Visit Our Leading Dermatology Offices
Beaufort & Bluffton Dermatologist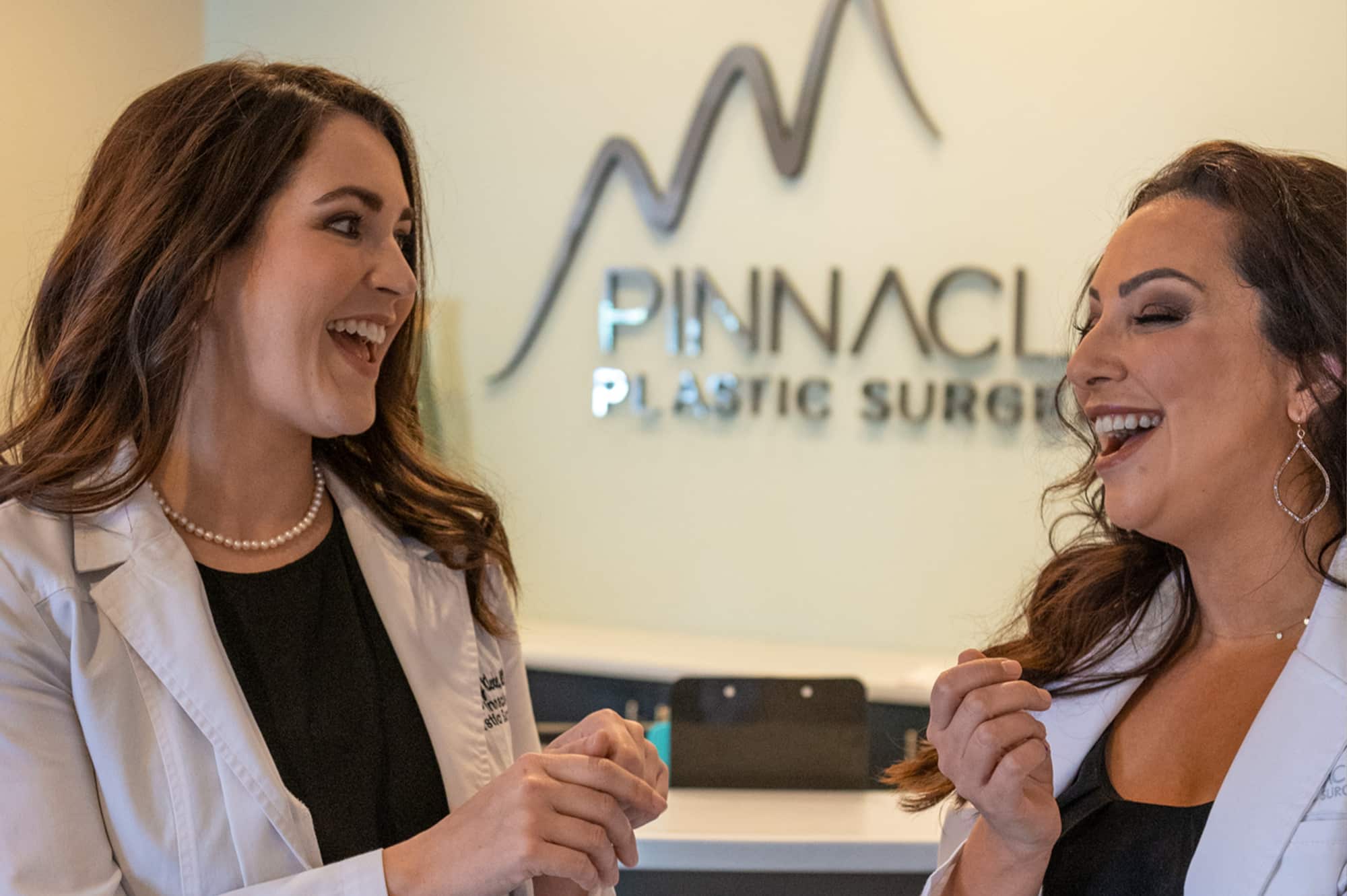 Pinnacle Dermatology
Your skin is your body's first defense against infection and disease. Protect and feel confident in your skin with the help of Pinnacle Dermatology. Whether you are looking to treat acne, remove unwanted hair with laser hair removal, or remove possibly cancerous moles, our team is here to create a specialized treatment plan for you. We offer many non-invasive therapies, such as medication and light treatments, for a wide range of conditions. Contact our specialized team online to find out more conditions we treat.
Pinnacle Dermatology Offices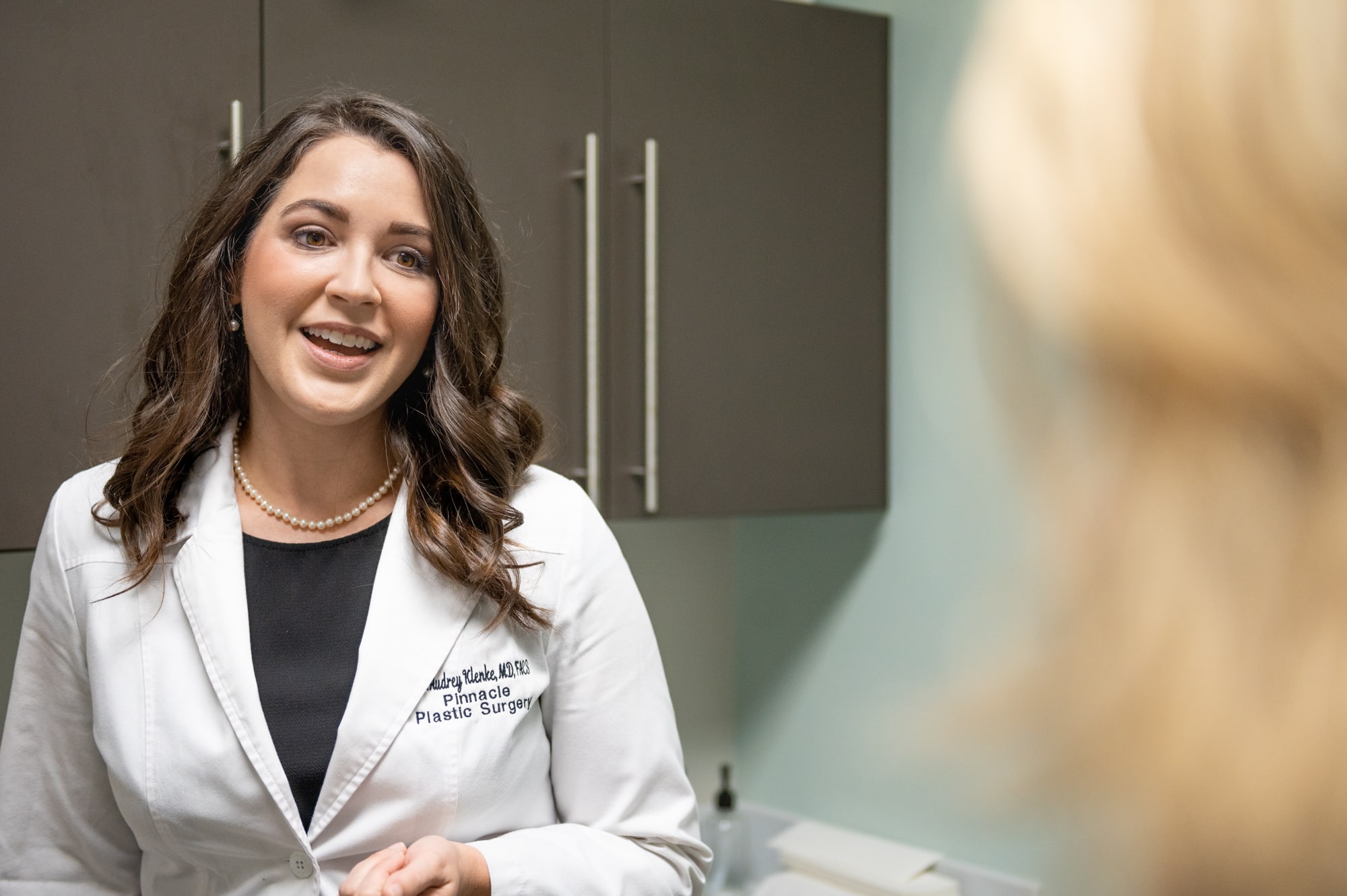 Dermatology Services Offered Near You
Dr. Audrey Klenke and her team prioritize each patient by providing a customized treatment plan while creating a welcoming and judgment-free environment. At Pinnacle Dermatology, we offer the following services and more at both our Bluffton and Beaufort Dermatology offices:
Contact Pinnacle Dermatology Today
Start taking care of your skin and contact Pinnacle Dermatology today. Let our specialized team help diagnose and treat your skin condition to get your confidence back. Contact us online or via phone at 843-524-5550 for our Beaufort location or at 843-815-6699 for our Bluffton location.