How To Treat Eczema Dermatitis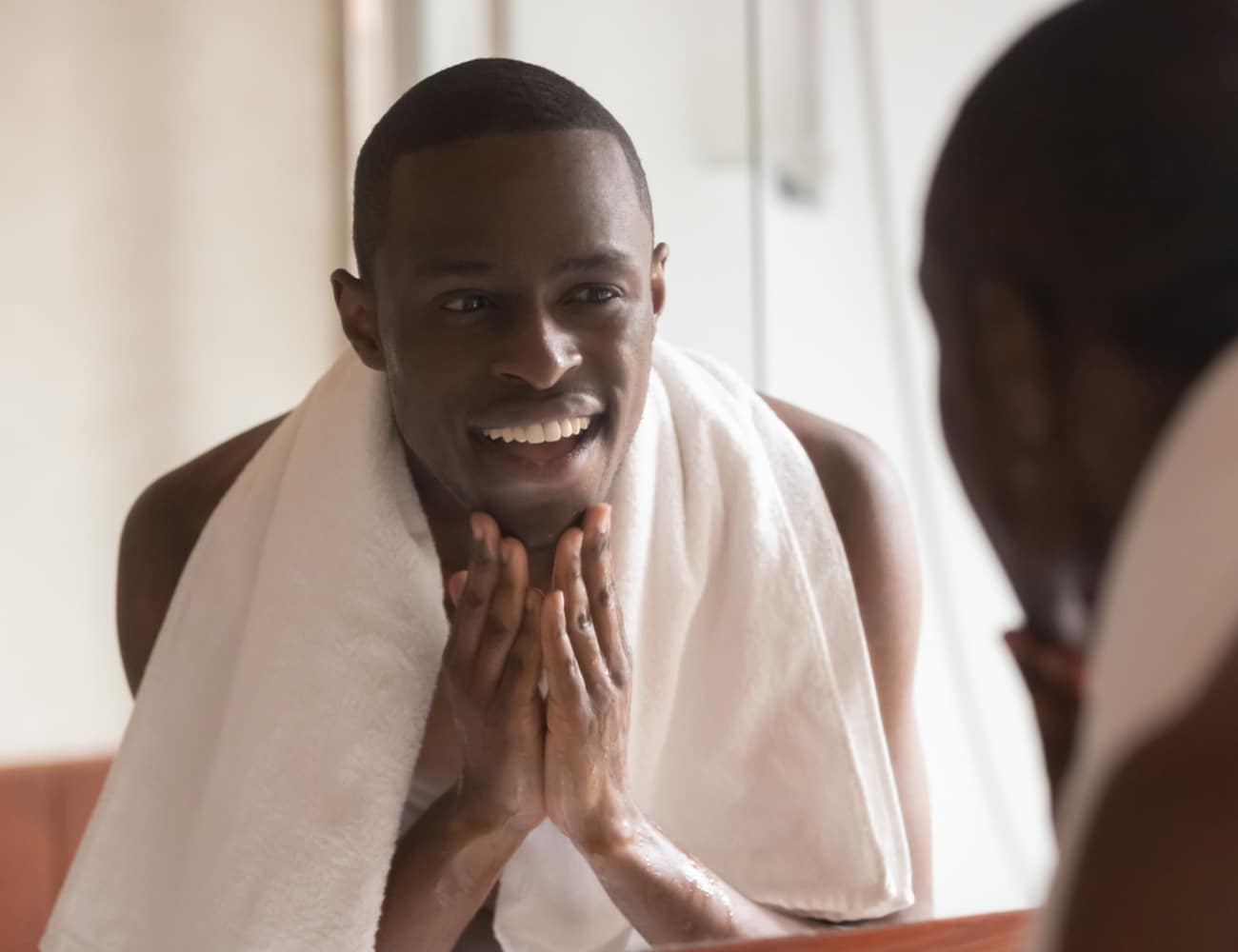 Eczema not only leaves you with itchy, irritated skin and flakey patches, but this chronic skin condition can also diminish your quality of life. If you struggle with eczema, you're not alone. More than 30 million people in the United States are affected by the irritation and discomfort resulting from this skin condition.
At Pinnacle Dermatology, our qualified team provides patients with professional diagnoses and treatments for eczema symptoms. Because eczema affects every individual differently, we provide personalized treatment plans to best address the problems you encounter with this skin condition.
Eczema, or atopic dermatitis, is a skin condition that causes the skin to become itchy and irritated, often resulting in a rash-like appearance.
While eczema can appear anywhere on the body, it is most commonly found:
If left untreated, eczema can sometimes result in long-term complications, such as scarring and pigmentation, as well as discomfort. For the most effective treatment plan, schedule an appointment with us as soon as possible. Our qualified medical team can help you find the best solutions for alleviating the symptoms of eczema.
Eczema Symptoms & Treatment Options
Eczema symptoms are painful and can disrupt your daily activities. Most often, patients with eczema experience dry, inflamed skin that emerges in itchy, red patches. If you're experiencing more severe problems, you may also have rough, cracked spots or eczema covering your body. While there is no one cause for eczema problems, you may have several triggers that enhance the discomfort resulting from this skin condition. 
Regardless of the severity of your eczema, our doctors can help you identify what type of eczema you have, as well as provide treatment plans that can reduce or prevent flare-ups.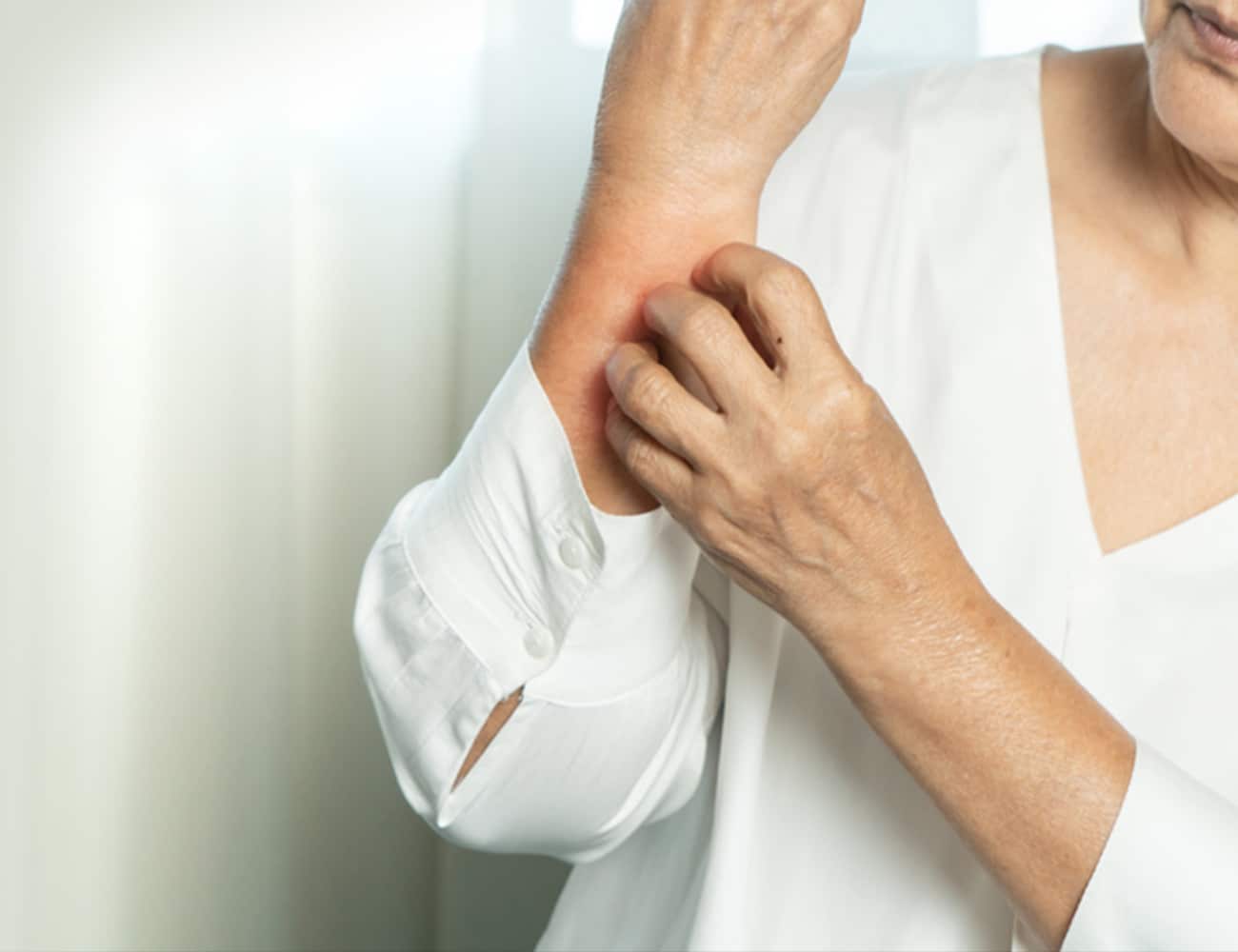 At Pinnacle Dermatology,
our treatment plans may include:
While there is no cure for eczema, our Pinnacle Dermatology providers are experts in helping identify, manage, and treat the various types of eczema.
Pinnacle Dermatology Offices

Bluffton Location.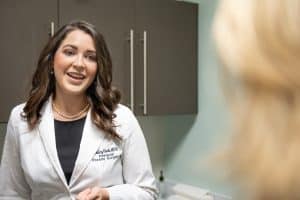 7 Mallett Way, Bluffton, SC 29910
Beaufort Location
1096 Ribaut Rd, Beaufort, SC 29902
Monday – Friday 7:30 am – 5:00 pm
Contact Pinnacle Dermatology for Eczema Treatment
If you're searching for help to find relief for your eczema, look no further than Pinnacle Dermatology. Our highly-qualified providers offer individualized treatment plans that will increase the health of your skin and the comfort of your life. Schedule a consultation at Pinnacle Dermatology online or via telephone to finally experience life without the irritating symptoms of eczema!