Plastic and Reconstructive Surgeon
Dr. Audrey A. Klenke, MD, FACS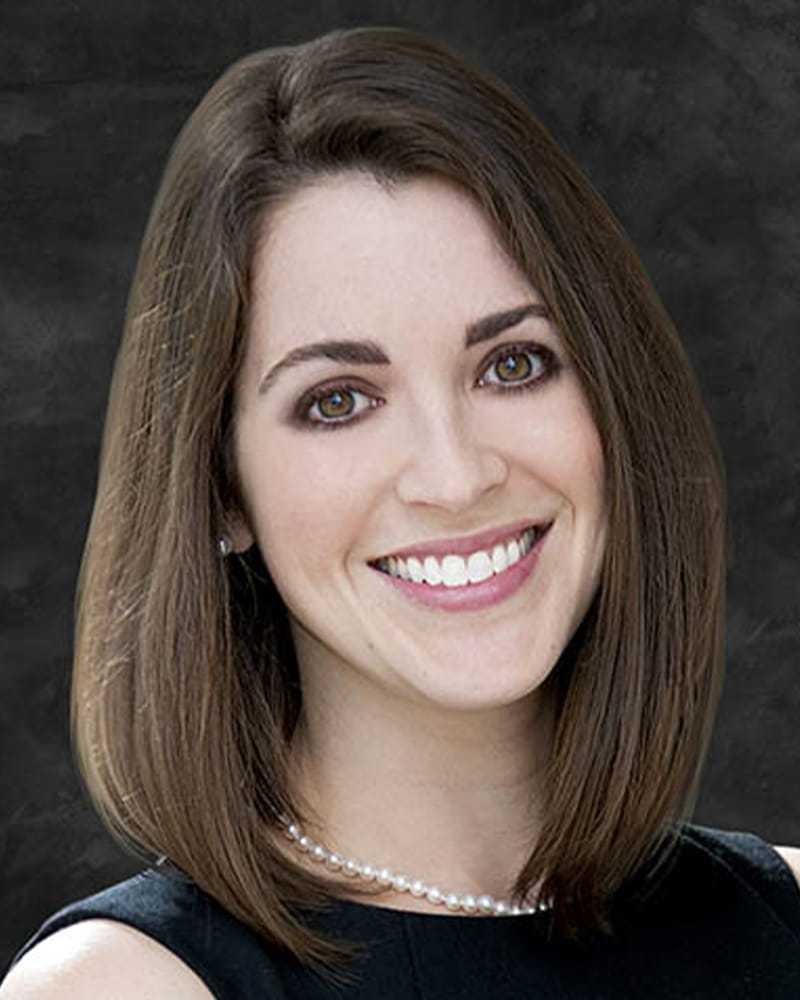 Dr. Audrey A. Klenke, M.D., F.A.C.S. is a board-certified, award-winning plastic surgeon practicing in the beautiful Lowcountry of South Carolina. She specializes in cosmetic surgery of the face and body. Dr. Klenke combines surgical and non-surgical procedures to help patients achieve their goals, reminding them, "Good surgeons know how to operate, better ones know when to operate, and the best know when not to operate. We have options for everyone." Dr. Klenke knows patients today appreciate the relationship between outward appearance and overall health and wellness. They are interconnected and our job is to not only help you look great but in turn feel great too. "I want patients to realize their worth to their community, friends, family, and most importantly, themselves."
Natives of Ohio and Indiana respectively, Dr. Klenke and her husband, Trevor, moved to the Lowcountry in 2013 and launched Pinnacle Plastic Surgery, which now also includes PURE Med Spa and Pinnacle Dermatology. They have three small children and a bull terrier named Matilda, and both feel fortunate to live in one of the most beautiful places on earth.
At Pinnacle, we want our patients to feel like they are part of our family and we strive to treat them that way from the first time they visit. We pride ourselves on the customer experience. It is important to always keep up with the latest advances, but our practice uniquely separates the gimmicks from the options that produce results. It is our philosophy to listen first to our patients' goals and then help guide them to the treatments and procedures that will help us all work toward that shared goal. Your inner and outer you should be in harmony.

– Dr. Klenke.
From a Woman's Perspective
As both a female surgeon and a mom, Dr. Klenke embraces the feminine qualities that make her approach unique. She listens closely and seeks to understand all of her patients. Both men and women are comfortable confiding in her, which allows for a patient-doctor relationship unlike any other. Driven by each patient's unique objectives, Dr. Klenke's approach to plastic surgery is to use the latest technologies alongside the "tried-and-true" techniques that have withstood the test of time in order to formulate your individual plan.