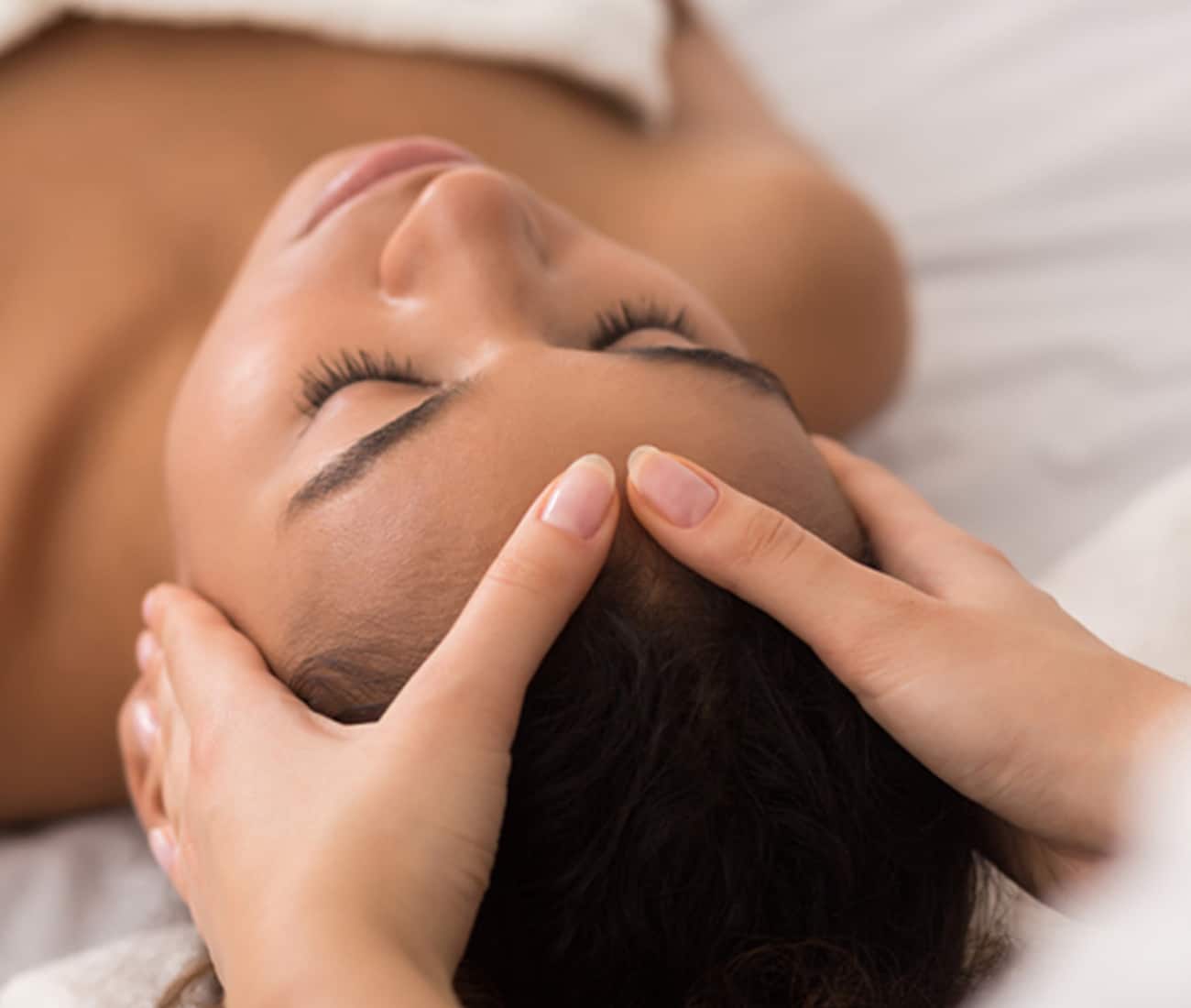 Understanding Facial Rejuvenation
Are you looking to feel more confident in your own skin? At Pinnacle Dermatology, we offer facial rejuvenation treatments that address a wide range of facial areas. These facial treatments are designed to eliminate aging skin and scar tissue, allowing you to look and feel revived and rejuvenated!
A lack of collagen, sun exposure, and genetics can leave us with tired skin as we age. Our facial rejuvenation treatments will restore a youthful glow that will help you feel your best every day.
What is facial rejuvenation?
Facial rejuvenation is a combination of skin treatments that enhance one's natural beauty to achieve a more youthful appearance.
Our team at Pinnacle Dermatology is dedicated to helping you achieve the best results! Facial rejuvenation not only boosts your confidence, but can increase collagen production, delay the aging process, diminish the appearance of acne scars and wrinkles, even out skin tone, and smooth skin texture.
Most facial rejuvenation treatments are non-invasive, can be completed in 30 minutes, and require little downtime. However, these treatments are often used in combination with surgical procedures, such as a facelift, for optimal results.
Generally, facial rejuvenation treatments are relatively painless and easy to manage. Additionally, a numbing agent is often administered to minimize discomfort. 
These skin treatments require minimal downtime while doing an excellent job of giving your face a fresh glow!
Pinnacle Dermatology Offices

Bluffton Location.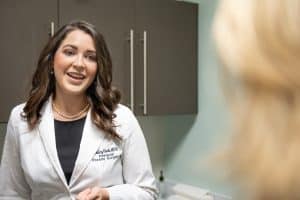 7 Mallett Way, Bluffton, SC 29910
Beaufort Location
1096 Ribaut Rd, Beaufort, SC 29902
Monday – Friday 7:30 am – 5:00 pm
Contact Pinnacle Dermatology for Facial Rejuvenation
Don't hesitate – a more youthful appearance is waiting for you! At Pinnacle Dermatology, we will work with you to find the perfect facial rejuvenation treatments that will leave you with fresh, youthful skin.