Skin Cancer Removal Near Beaufort, SC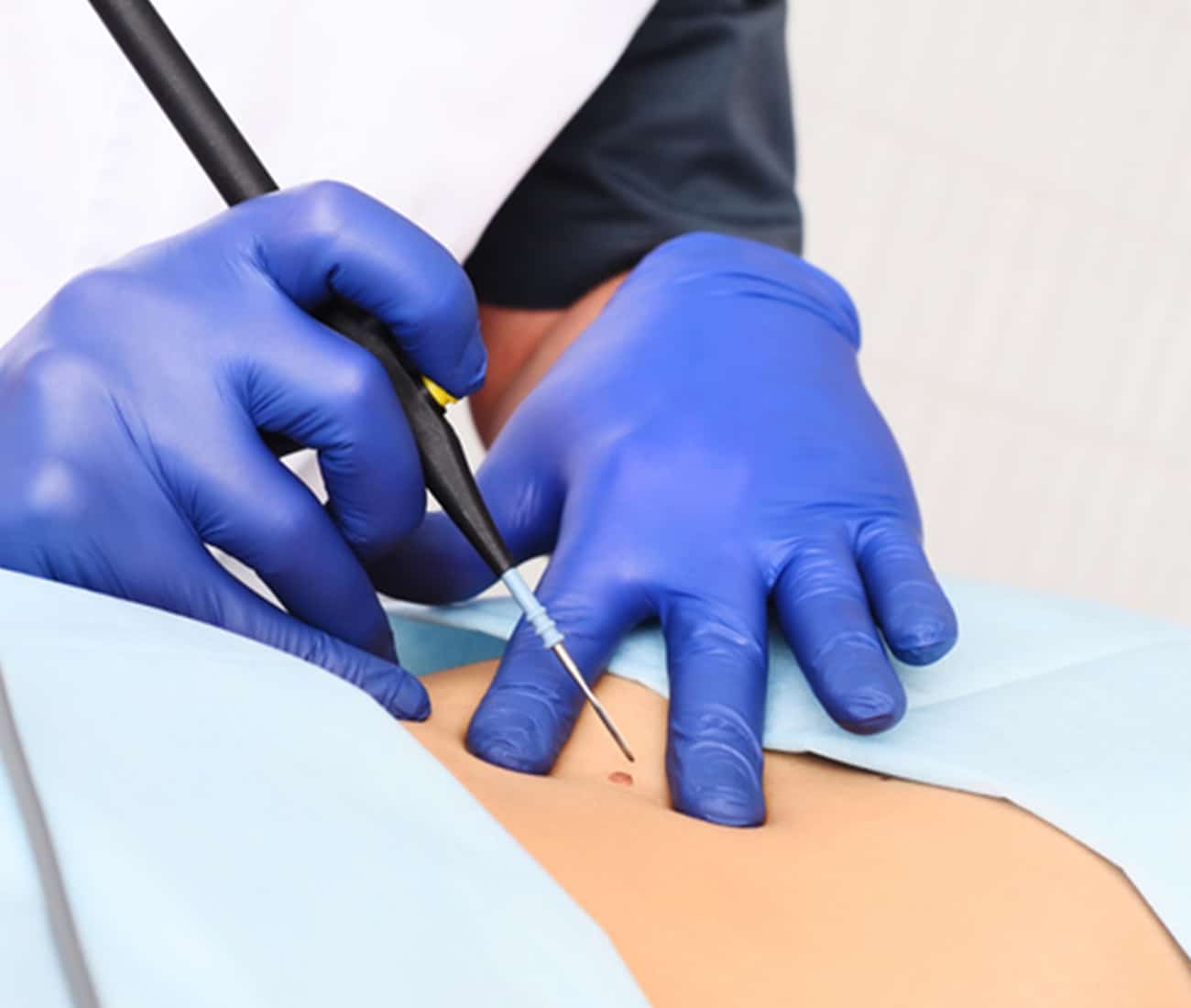 Understanding Skin Cancer Removal
Patients who have skin cancer can undergo skin cancer removal surgery. Most treatments to remove cancerous lesions can be conducted under local or general anesthesia. At Pinnacle Dermatology, we specialize in effective skin cancer removal methods that ensure patient comfort, safety, and care.
Skin cancer removal requires delicate and sensitive procedures that remove small cancerous lesions with excision, while larger lesions may require reconstruction surgery. We will go over your specific needs in detail and create a surgical plan for your unique case.
Skin Cancer Removal Procedures
Skin cancer patients can expect a surgical plan to remove their skin cancer based on the location, size, and type of tumor. Most treatments to remove cancerous lesions can be conducted under local or general anesthesia.
Side Effects of Skin Cancer Removal
With any kind of skin cancer removal, scarring is likely to occur. Incision sites may be sore, red, or drain small amounts of fluid. Healing will continue for weeks and even months after your surgery, and incision lines will fade and continue to improve. Sun exposure on wounds and scar lines can result in irregular pigmentation or cause the sight to become red, raised, or dark, so patients should follow post-op preventative instructions carefully.
As with any type of surgery, the healing time for skin cancer removal depends on the type of removal procedure and how large the treatment area was. Typically, wounds take a few weeks to heal. However, if treatment involved reconstructive surgery or skin grafting, it will take a much longer time to heal. We can go over your specific case during the consultation.
Any type of skin cancer, even benign precancerous lesions, should be removed. This removal prevents cancer from spreading or metastasizing.
Patients may experience some discomfort. Skin cancer removal is performed under local anesthesia so that the patient does not feel any pain.
Pinnacle Dermatology Offices

Bluffton Location.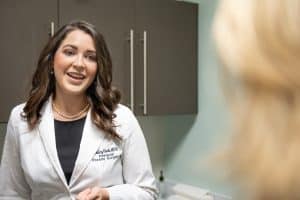 7 Mallett Way, Bluffton, SC 29910
Beaufort Location
1096 Ribaut Rd, Beaufort, SC 29902
Monday – Friday 7:30 am – 5:00 pm
Learn more about skin cancer removal at Pinnacle Dermatology in Beaufort, SC
Dr. Klenke and her team take pride in providing safe, comfortable, and effective skin cancer removal. At Pinnacle, we provide detailed consultations allowing us to understand each patient's motivation and desired outcomes. Our goal is to customize a treatment specifically for each individual. Our team will evaluate your health in your initial consultation and define which surgical procedures are most suitable, and we will create a personalized surgical plan.