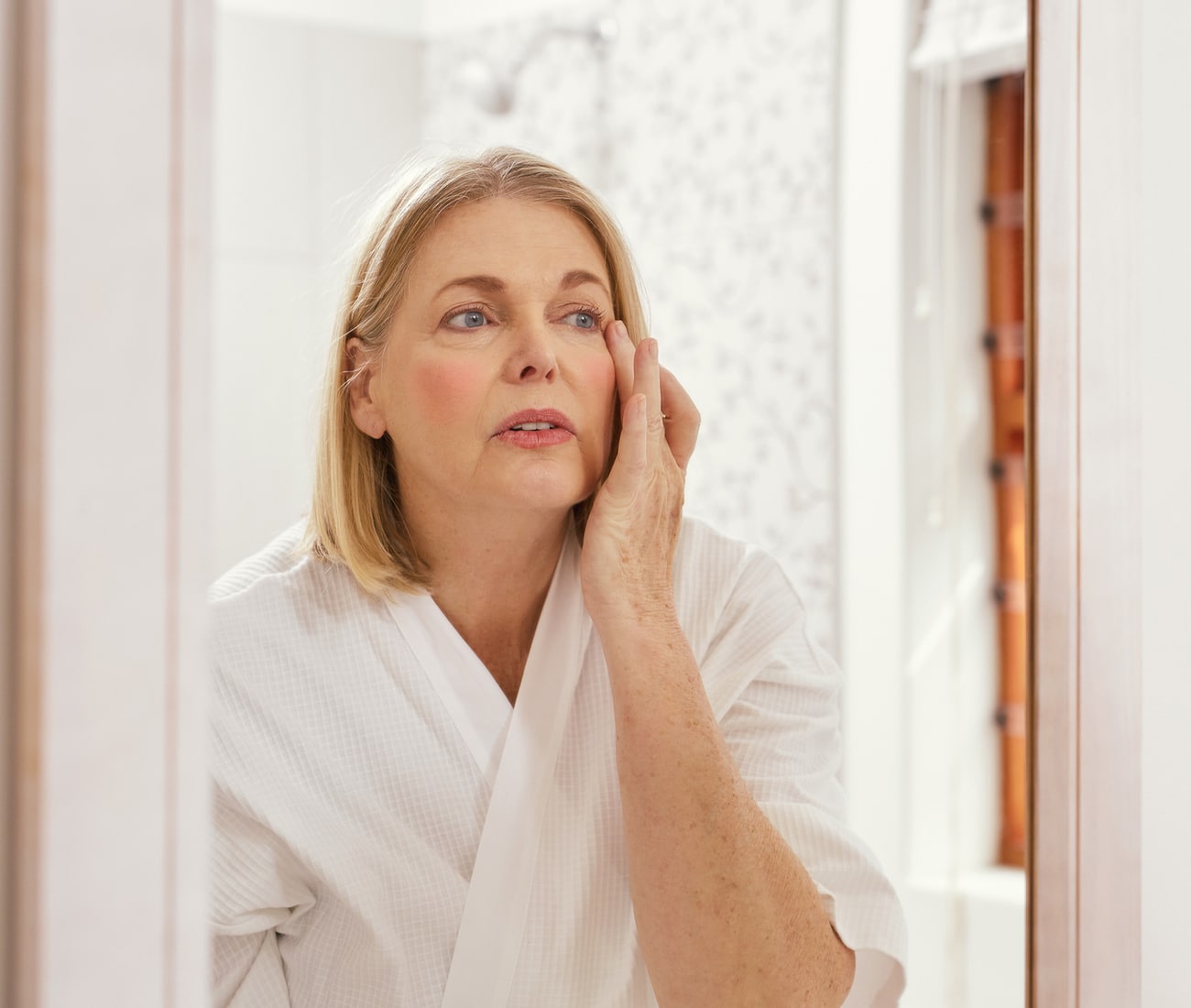 Understanding Rosacea
Do you have facial redness with pus-filled bumps or dry skin? If so, you may have a skin condition called rosacea. Often mistaken for acne, rosacea irritates the skin and can leave scarring if left untreated.
At Pinnacle Dermatology, we can provide an accurate diagnosis for rosacea and offer treatments that will alleviate the irritation you're experiencing. If you experience discomfort from rosacea, we can help identify the problem's cause and get you back to healthy, clear skin.
Rosacea is a chronic skin condition that leaves the skin looking and feeling irritated, with red bumps that resemble acne. Sometimes referred to as adult acne, rosacea typically affects those over 30 years old. Rosacea flare-ups occur primarily on the cheeks, nose, chin, and forehead, but they can also appear on the neck, ears, or chest.

Early diagnosis of rosacea is key to effective treatment since rosacea can often be misdiagnosed as acne or a rash. At Pinnacle Dermatology, our team will evaluate each patient's skin type to create an individualized treatment plan that will keep breakouts under control.
Rosacea Symptoms & Treatment Options
Rosacea is a chronic skin condition that rotates between cycles of flare-ups and periods of clear skin. Rosacea commonly causes swelling and redness around the cheeks and nose, frequently accompanied by discomfort and pain in the eyes.
Symptoms of rosacea include:
Although there is no cure for rosacea, there are several advanced treatments that can help alleviate rosacea symptoms.
Our treatment options at Pinnacle Dermatology include:
For more severe cases, our team may suggest laser treatments. Additionally, we will help you identify potential triggers for your rosacea. Triggers vary per person, but common triggers include sunlight, alcohol, spicy foods, stress, and heat. We give our patients practical steps on making lifestyle changes that will ease the symptoms of rosacea.
Pinnacle Dermatology Offices

Bluffton Location.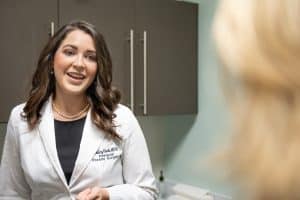 7 Mallett Way, Bluffton, SC 29910
Beaufort Location
1096 Ribaut Rd, Beaufort, SC 29902
Monday – Friday 7:30 am – 5:00 pm
Contact Pinnacle Dermatology for Rosacea Treatment
Are you experiencing symptoms of rosacea? Without proper treatment, rosacea only gets worse over time. To better manage your rosacea symptoms, schedule an appointment with our team at Pinnacle Dermatology. Our friendly staff provides high-quality care in a comfortable environment. We're dedicated to helping you find relief for any skin condition you may encounter.