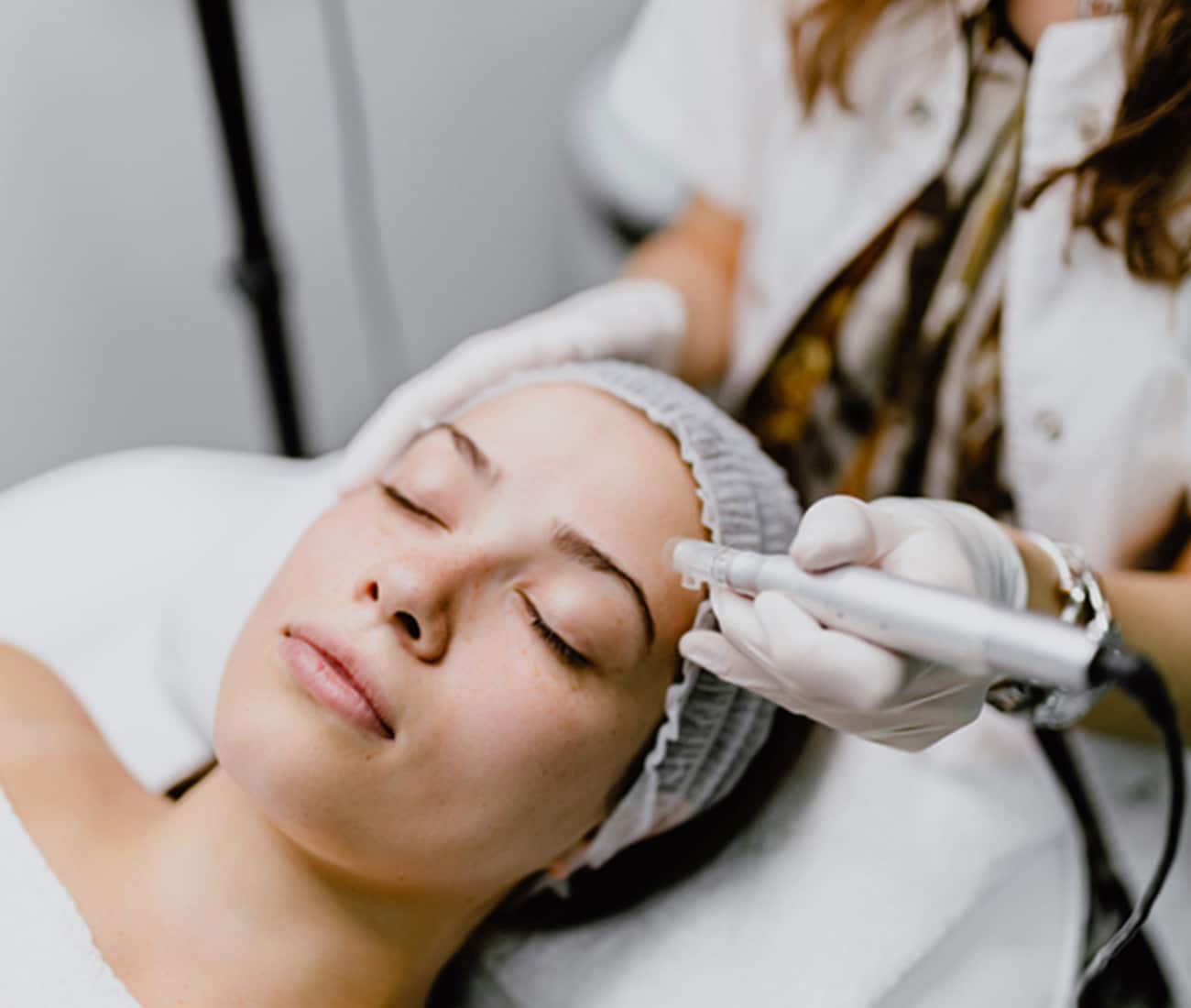 Understanding RF Microneedling
As we age, the elastin and collagen components of our skin begin to weaken, causing sagging and wrinkling. Years of sun exposure lead to texture changes as well. Radiofrequency (RF) Microneedling uses a tool that delivers radiofrequency energy deep into the skin's layers, encouraging elastin cells to regenerate and increasing collagen production. The results are tighter and smoother skin with a more even surface.
We also use RF Microneedling as a treatment for overactive sweating or "hyperhidrosis." This treatment is most commonly used to help reduce hyperhidrosis in the underarm.
RF Microneedling treatments are effective for a variety of skin concerns
Treatments are tailored to the individual and particular area treated. Different frequencies are applied based on the type of skin treated, which makes it a safe treatment even for the delicate skin under the eyes and on the forehead. 
Get excellent results for a variety of skin conditions, including:
Who is a candidate for RF Microneedling?
Microneedling treatments can treat any skin type in individuals who are in good health. The procedure is minimally invasive and requires little or no downtime – most patients can return to a regular routine the following day.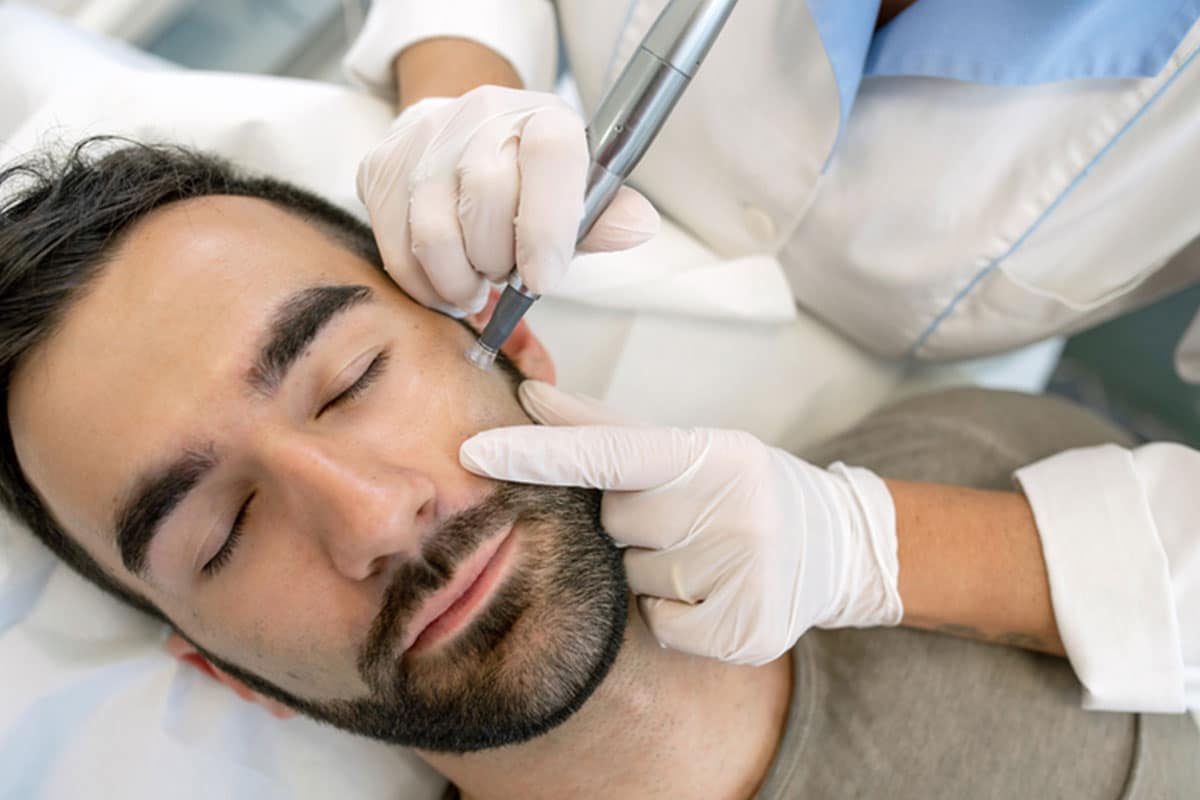 RF Microneedling will rejuvenate the skin fast.
Pinnacle Dermatology Offices

Bluffton Location.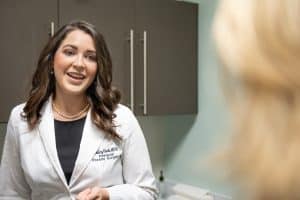 7 Mallett Way, Bluffton, SC 29910
Beaufort Location
1096 Ribaut Rd, Beaufort, SC 29902
Monday – Friday 7:30 am – 5:00 pm
Learn more about RF Microneedling at Pinnacle Dermatology
The team at Pinnacle Dermatology is committed to helping you achieve your desired skincare results. We provide consultations to ensure we understand your unique motivations and goals so that we can create a treatment plan tailored to you.