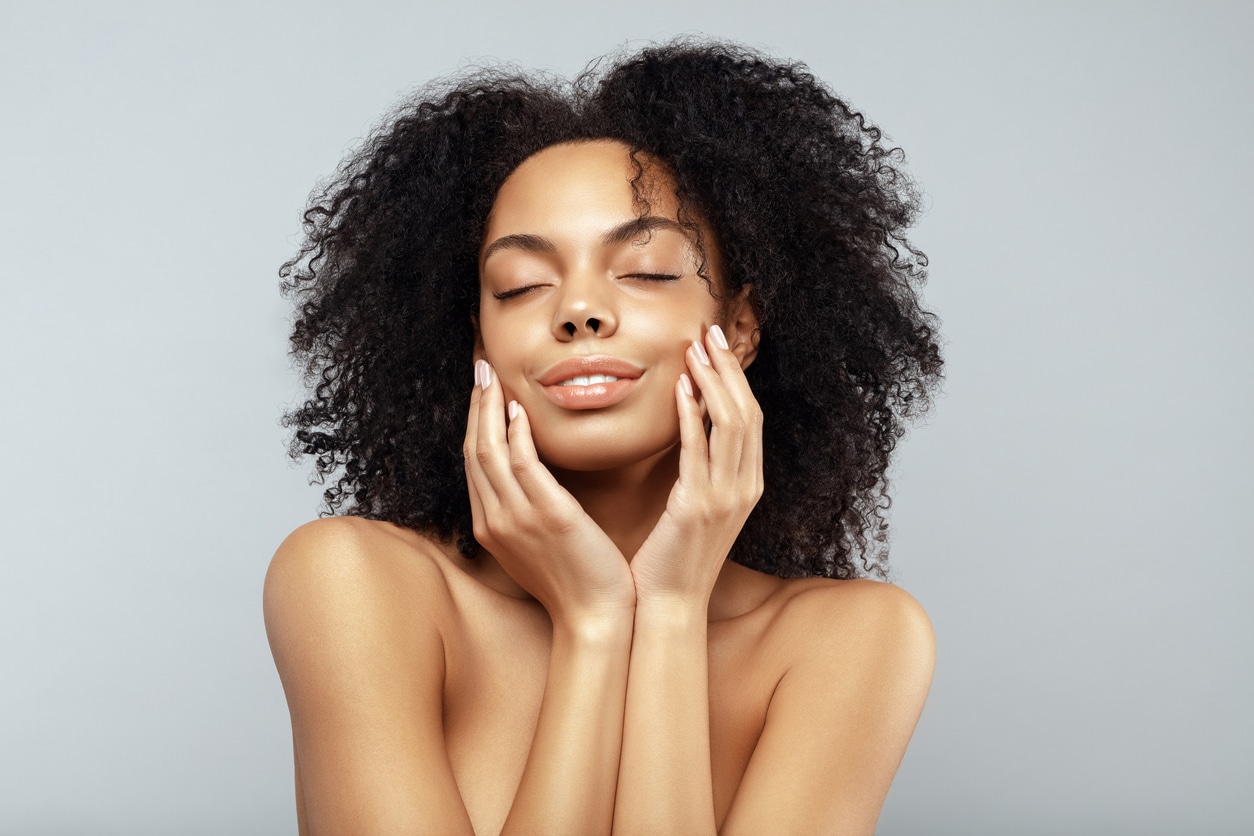 Pinnacle Dermatology – Who We Are
Being truly happy means feeling confident with the skin you're in. But age, sun damage, acne scars, and genetics can make it difficult to achieve the radiant, youthful skin you need to feel as confident as possible. Skincare and overall wellness are one and the same. When you have the confidence to meet the world each and every day, it's that much easier to live your best life.
At Pinnacle Dermatology, we pride ourselves on helping our clients achieve true happiness with their skin and their overall appearance. We believe that a good life depends on being happy with the way you look, and we work hard to deliver that for each and every one of our clients.
Who We Are
The Pinnacle team is led by Dr. Audrey A. Klenke, MD, FACS. As an award-winning plastic surgeon specializing in the face and body, Dr. Klenke has both the expertise and compassion to deliver stunning results with minimal downtimes or disruption.
From cancer screenings to mole removals, scar revision to next-level acne treatments, Dr. Klenke and her expert team know how to provide the best results with the least risk. Dr. Klenke and her team will work extensively with you during your consultation to determine the most appropriate procedure for achieving your desired results. Best of all, at Pinnacle Plastic, you can trust the care you receive. Dr. Klenke and her team won't overpromise or underdeliver. They'll work with you to form realistic expectations and do their best to exceed them when possible.
If you're looking to finally make progress against sudden onset or lifelong acne, or if you're looking to turn back the clock on fine lines and wrinkles, Pinnacle Dermatology has a quick, effective, and affordable procedure to meet your needs. Laser technology can reduce or eliminate a number of skin blemishes along with unsightly hair, spider veins, and stretch marks. From top to bottom, Pinnacle Dermatology has the solutions you need to feel your best.
Our Dermatology Services
As a patient-led, innovative dermatology center, we offer a wide range of skincare services tailored to your individual needs. Some of our most popular services include:
Pinnacle Dermatology also offers the latest in rejuvenating facials, skin tightening procedures, and laser microdermabrasion procedures to get you closer to that complete wellness we're all striving towards.
Our Approach
At Pinnacle Dermatology, you'll get the service you need to help you feel more confident and happier with your appearance. We're dedicated to ensuring a comfortable, rewarding experience without prolonged discomfort or serious recovery periods. We'll work with you before, during, and after your procedure to keep you informed on your recovery, results, and how best to maintain the magnificent changes you've made.
At Pinnacle Dermatology, our goal is to send you back into the world feeling truly delighted about the skin you're in. To find out more about why our clients in the Beaufort, SC, area trust us with their dermatological and cosmetic needs, or to book an initial consultation, reach out through our website, or call us today. We can't wait to hear from you.
Take one step closer to complete confidence with Pinnacle Dermatology today!
Your path to complete body acceptance is a deeply personal one. At Pinnacle Plastic, our team of compassionate, expert surgeons and technicians—guided by Dr. Klenke—will consult with you extensively and match you up with the procedure that can produce the best results. To schedule a consultation, or to learn more about the procedures and benefits we offer, contact us through our website or call (843) 524-5550 today!