Benign & Cancerous Mole Removal
Near Beaufort, SC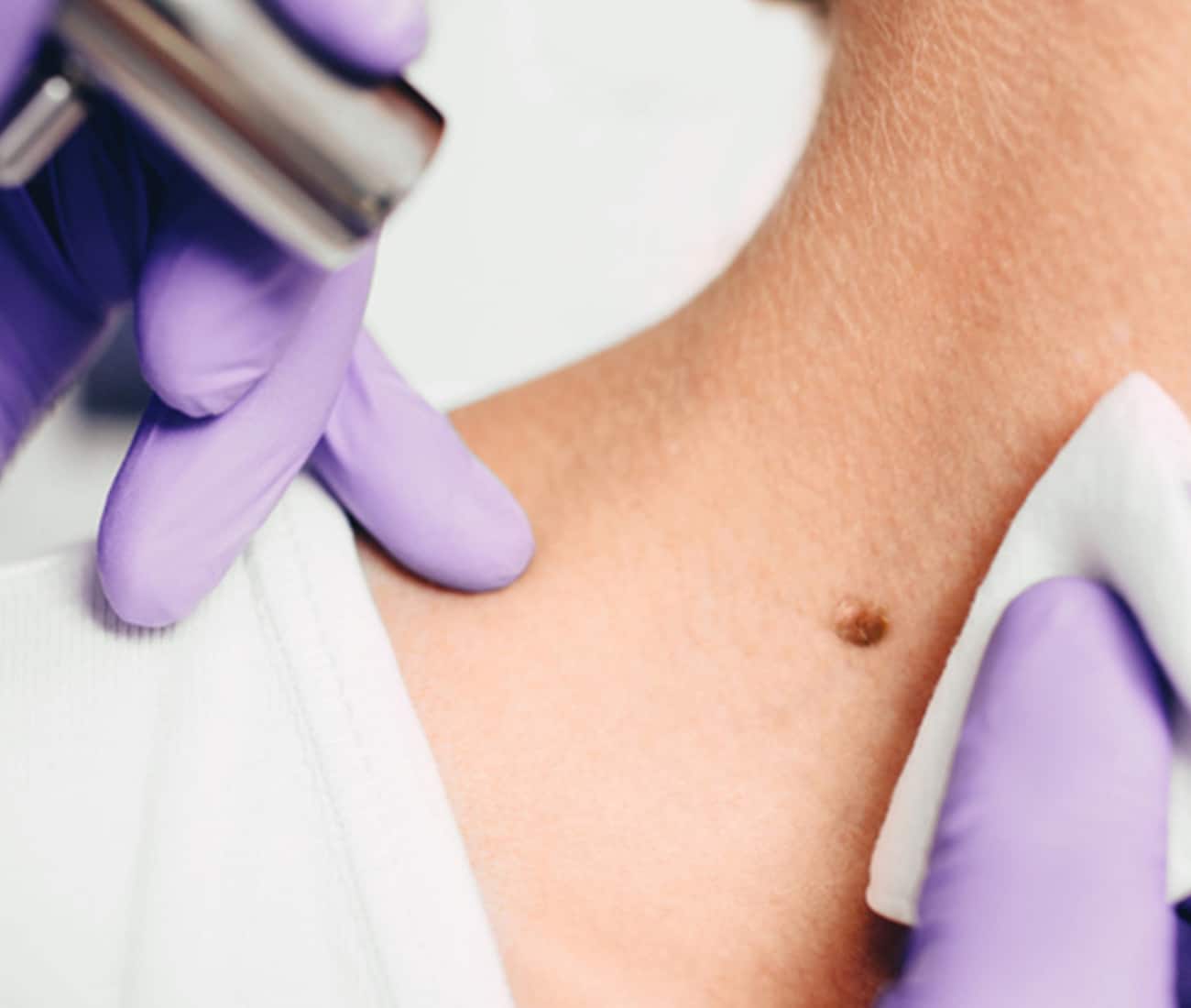 Benign and Cancerous Mole Removal
Depending on the size, shape, color, and location of a mole, they can range in impact from minor distractions to major eyesores. While moles are generally harmless, their effects on our appearance and confidence can be highly bothersome. Mole removal is a swift and safe way to finally eliminate the unwanted features once and for all.
Though most moles are benign, some can be cancerous. At Pinnacle Dermatology, our team will remove any suspicious moles and analyze the tissue for signs of cancer. Whatever your reasons for having a mole removed, the process is simple with almost immediate results.
What are moles?
Moles occur naturally when skin cells cluster together in a single spot. These cells produce melanin–the pigment that gives us our natural skin color–but can darken in the sun or change color over time. Darker or discolored moles can often draw attention away from our other features, leaving us self-conscious about our appearance.
Moles are one of the most common skin lesions, though there are several other types such as:
Like moles, these lesions have a surgical, topical, or minimally invasive procedure intended to improve the appearance of your skin or remove the lesion altogether.
How to Identify Cancerous Moles
Though generally harmless, some moles can be a sign of melanoma. A simple mnemonic device can help you scrutinize any suspicious moles. Using the ABCs of skin cancer, you can monitor your mole's general features for more severe signs. At Pinnacle Dermatology we recommend getting an annual skin check. Our skin checks incorporate a skin cancer screening to ensure that none of your moles have developed signs of being cancerous.
The ABCDE Method
If your mole exhibits one or more of these features, you should get it looked at by a specialist at Pinnacle Dermatology.
Pinnacle Dermatology Offices

Bluffton Location.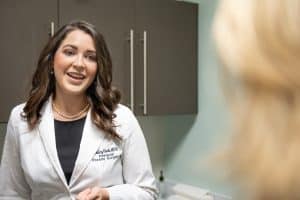 7 Mallett Way, Bluffton, SC 29910
Beaufort Location
1096 Ribaut Rd, Beaufort, SC 29902
Monday – Friday 7:30 am – 5:00 pm
Contact Pinnacle Dermatology for Mole Removal
Pinnacle Dermatology can take care of your inconvenient or unsightly mole once and for all. Our highly-qualified providers offer individualized treatment options to make the process as quick and easy as possible. To improve your confidence and finally take care of that inconvenient mole, schedule a consultation at Pinnacle Dermatology online or via telephone today!