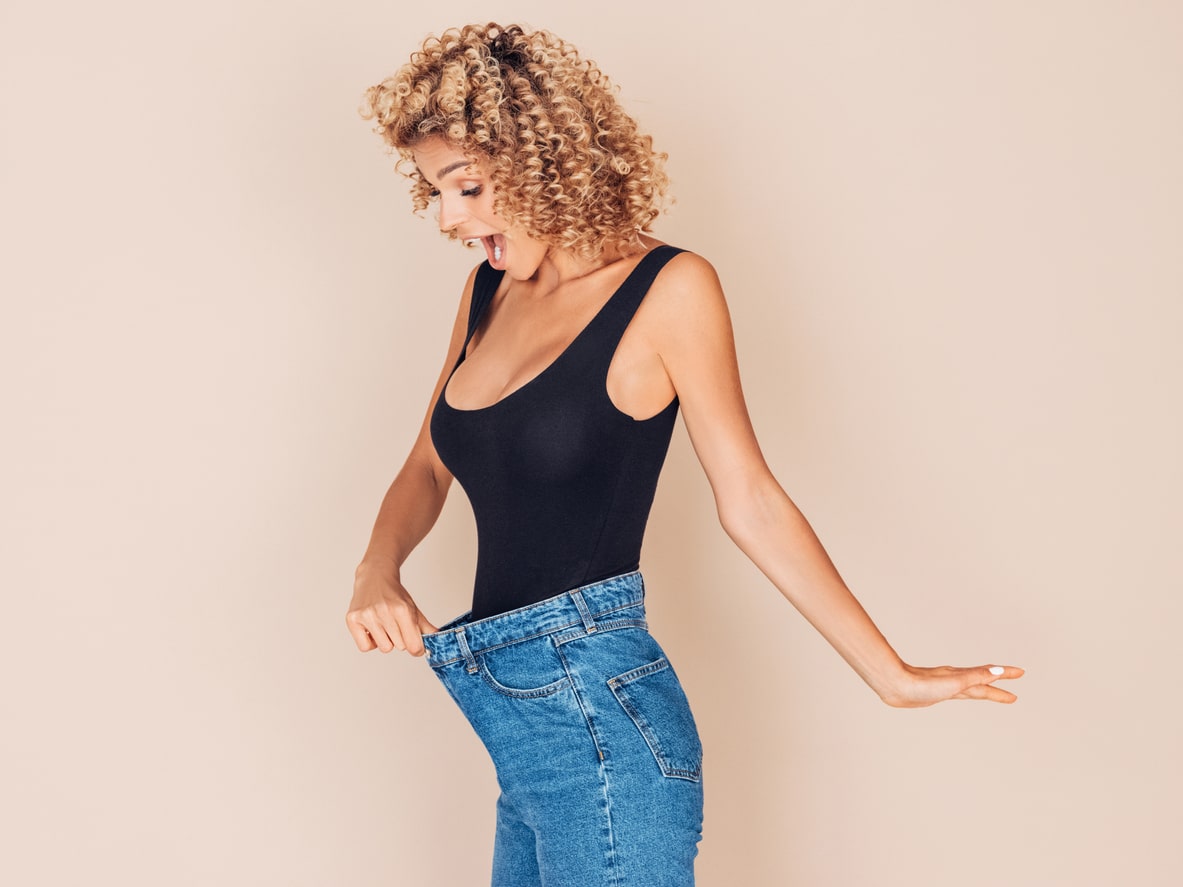 Body Sculpting 101: Get Bikini Season Ready
Whether you're single or taken, February is the season of love, and we encourage everyone to take some time for themselves. At Pinnacle Dermatology, we believe confidence comes from self-love and self-appreciation. Before summer strikes and the bikinis and swim trunks come out for dusting, you may want to consider one of the top confidence-boosting treatments that's sure to make you feel like you're straight out of Baywatch.
Body sculpting at Pinnacle Dermatology can make the most of your gym gains and even reach difficult-to-lose pockets of stubborn fat on your abdomen, arms, legs, and back. This February, treat yourself to some much-needed self-care, and boost your self-esteem just in time for swimsuit season!
What is Body Sculpting?
In decades past, too many people relied on invasive, painful procedures to remove excess fat we can't seem to shake. Luckily, body sculpting is a non-invasive, comfortable, and effective treatment that eliminates stubborn fat cells. In each 25-minute session, a laser device heats up unwanted fat cells without harming surrounding tissue. After the specific fat cells are destroyed with radio-frequency, your body naturally dissolves them.
What are the Benefits of Body Sculpting?
If you've been working hard in the gym and the kitchen but still aren't seeing results, body sculpting may be your long-awaited solution. Our body sculpting treatment can reduce fat in any targeted area by up to 25%!
Some of the benefits of body sculpting include:
Slimmer appearance
Toned figure
Comfortable procedure
Non-invasive
FDA-approved
What Areas Can I Tone with Body Sculpting?
Anywhere you have diet- & exercise-resistant fat, we can tone! Popular areas for males and females to choose for body sculpting treatments include:
Abdomen
Thighs
Buttocks
Lower back
Calves
Buttocks
Does Body Sculpting Really Work?
Yes, body sculpting really does work! Most of the targeted fat will be permanently destroyed and dissolved for outstanding results. You can see visible improvements around two weeks after your initial session, and follow-up appointments may be needed to achieve your desired results.
Best of all, there's hardly any downtime—if any! You may experience some redness or swelling in the treated area, but this inflammation should subside soon after your appointment, usually in a few hours or days. If you need any aftercare, your provider will discuss all instructions after your body sculpting session.
Feel Your Best This February & Beyond
Become the most flawless, confident version of yourself before the summertime at Pinnacle Dermatology. Our body sculpting treatment is perfect as a gift for someone special.Or, give yourself the gift of confidence this February.
Our team of experts will create a personalized, unique treatment plan for you and help you attain a body you thought was only possible in your dreams. If you're interested in scheduling a body sculpting appointment, don't hesitate to contact us today!
Your Trusted Body Sculpting Experts: Pinnacle Dermatology
Unlock your true potential at Pinnacle Dermatology in Beaufort and Bluffton, SC. We offer various treatments for self-love, including body sculpting, RF microneedling, Botox®, fillers, and more. Call us at (843) 524-5550 or contact us online to learn more about our beauty offerings!