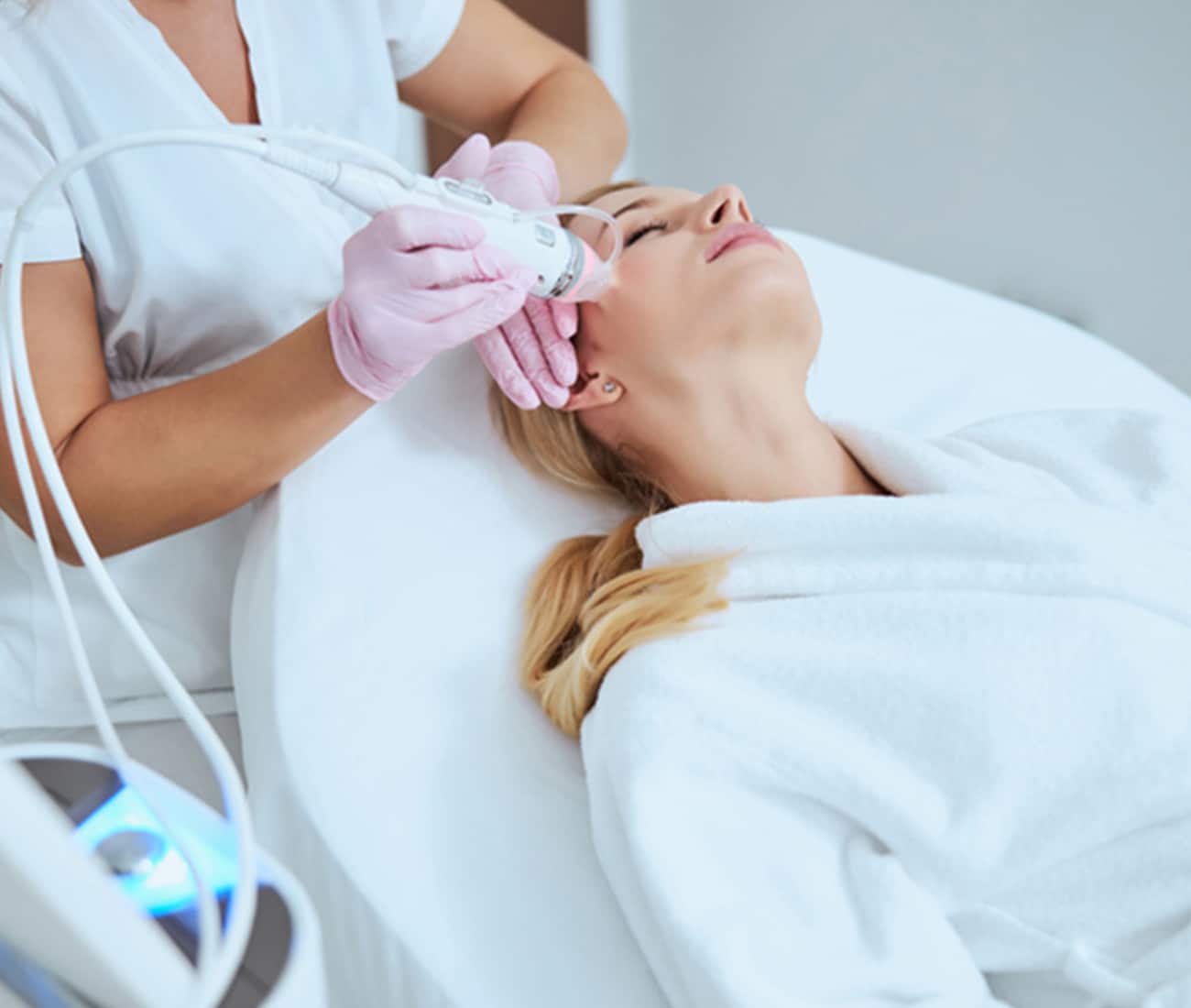 What is Skin Tightening?
As we age, we stop producing new collagen, which leads to sagging skin and wrinkles. With the skin tightening treatments at Pinnacle Dermatology, we can target loose, sagging skin. Our skin tightening treatment uses radiofrequency and ultrasound technology to encourage new collagen growth. The skin tightening technology corrects skin tone, contours, and reduces the appearance of fine lines and wrinkles.
Turn back the clock with our nonsurgical skin tightening treatment with no downtime—get back to your routine right away!
Treatment areas for skin tightening
Pinnacle Dermatology Offices

Bluffton Location.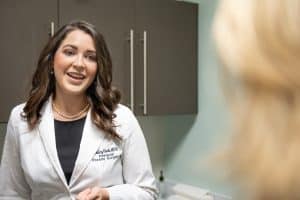 7 Mallett Way, Bluffton, SC 29910
Beaufort Location
1096 Ribaut Rd, Beaufort, SC 29902
Monday – Friday 7:30 am – 5:00 pm
Learn more about skin tightening at Pinnacle Dermatology
At Pinnacle Dermatology, we tailor each treatment to the individual and their goals. We will discuss your goals for the procedure, ensure you are a good candidate, and then go over the procedure details with you and assess whether the treatment will help you reach your desired aesthetic. We encourage you to ask any questions about the treatment and learn more about our practice during your consultation. Call 843-815-6699 today to schedule a consultation at Pinnacle Dermatology and learn more about skin tightening!