Premier Laser Tattoo Removal
in Beaufort, SC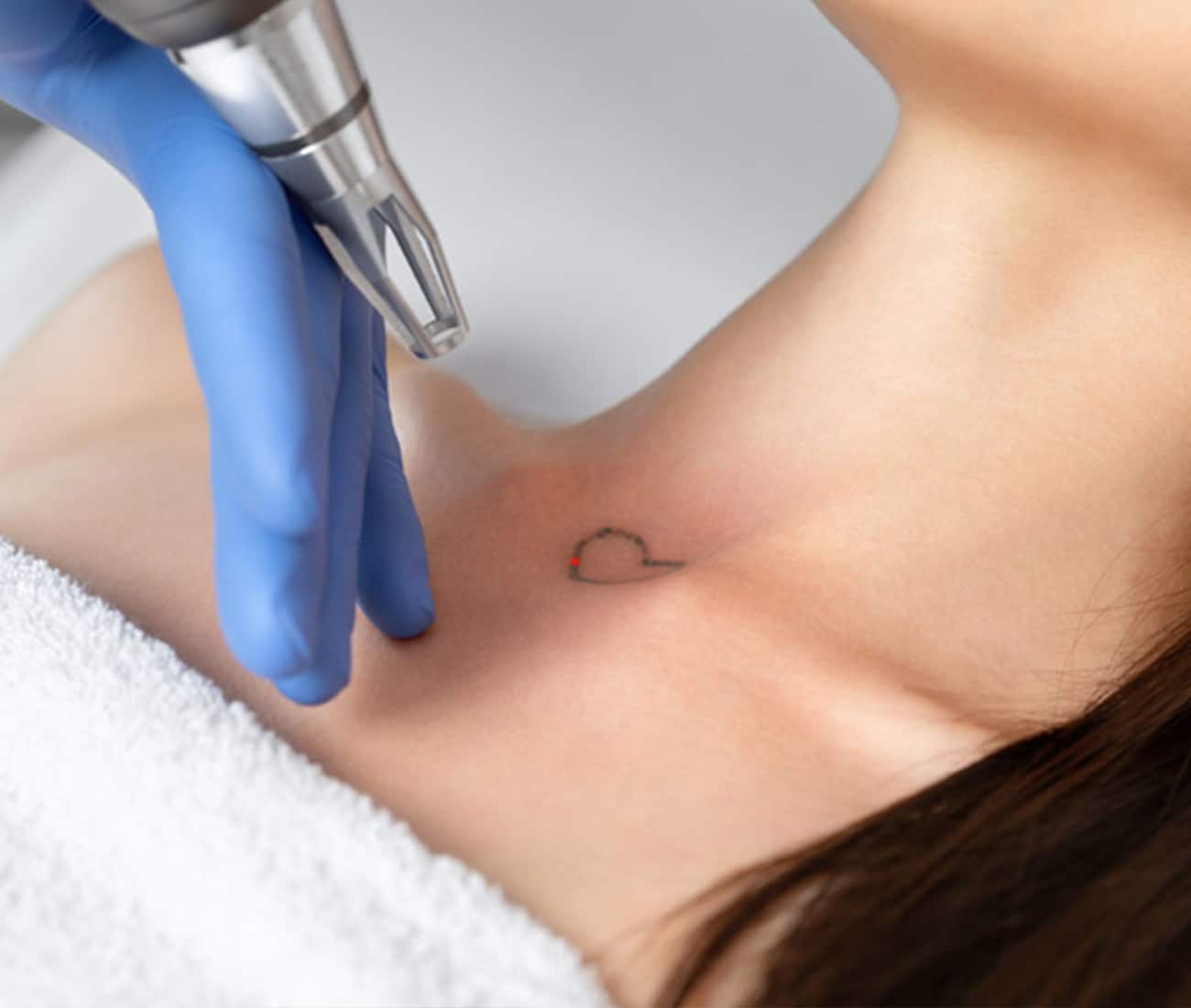 What is Laser Tattoo Removal?
Do you have a regrettable or unwanted tattoo? Laser tattoo removal at Pinnacle Dermatology is a safe solution for getting rid of unwanted ink. This advanced removal treatment breaks down the inks in tattoos, leaving clear skin. Our cutting-edge system works on all skin types and removes a wide range of ink pigments.
Laser Tattoo Removal Benefits
Who Is a Good Candidate?
Anyone who regrets their tattoos is a good candidate for laser tattoo removal. Black ink responds best because of how the ink is applied, but any pigment can be removed. Also, you should be in good health for this treatment because your immune system is activated to remove the residual ink from your body.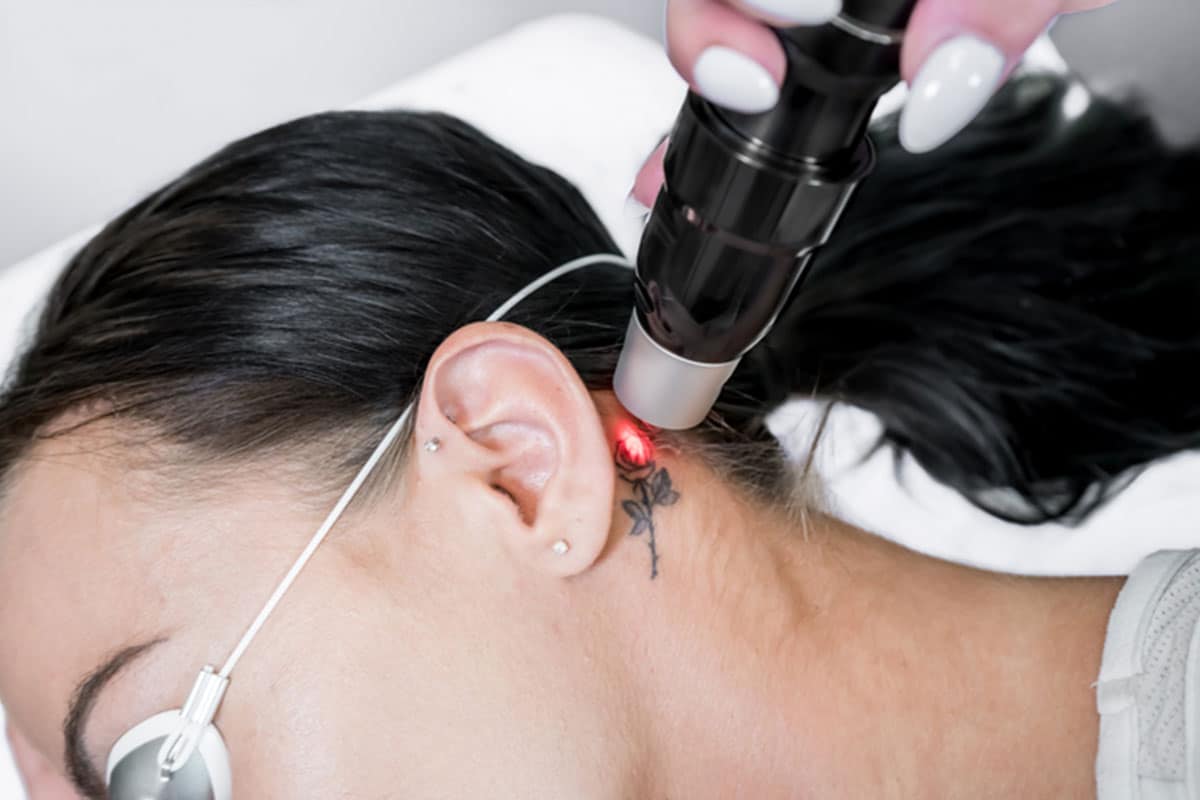 Pinnacle Dermatology Offices

Bluffton Location.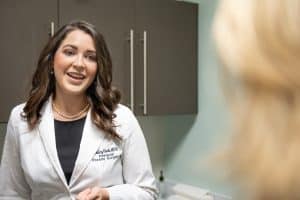 7 Mallett Way, Bluffton, SC 29910
Beaufort Location
1096 Ribaut Rd, Beaufort, SC 29902
Monday – Friday 7:30 am – 5:00 pm
Schedule a Consultation for Laser Tattoo Removal
If you regret getting your tattoos and are tired of having to cover them up, Pinnacle Dermatology can help. Our leading-edge laser tattoo removal technology is safe, effective, and completely removes your unwanted ink. Contact Pinnacle Dermatology to schedule an initial consultation for laser tattoo removal. We look forward to meeting you!