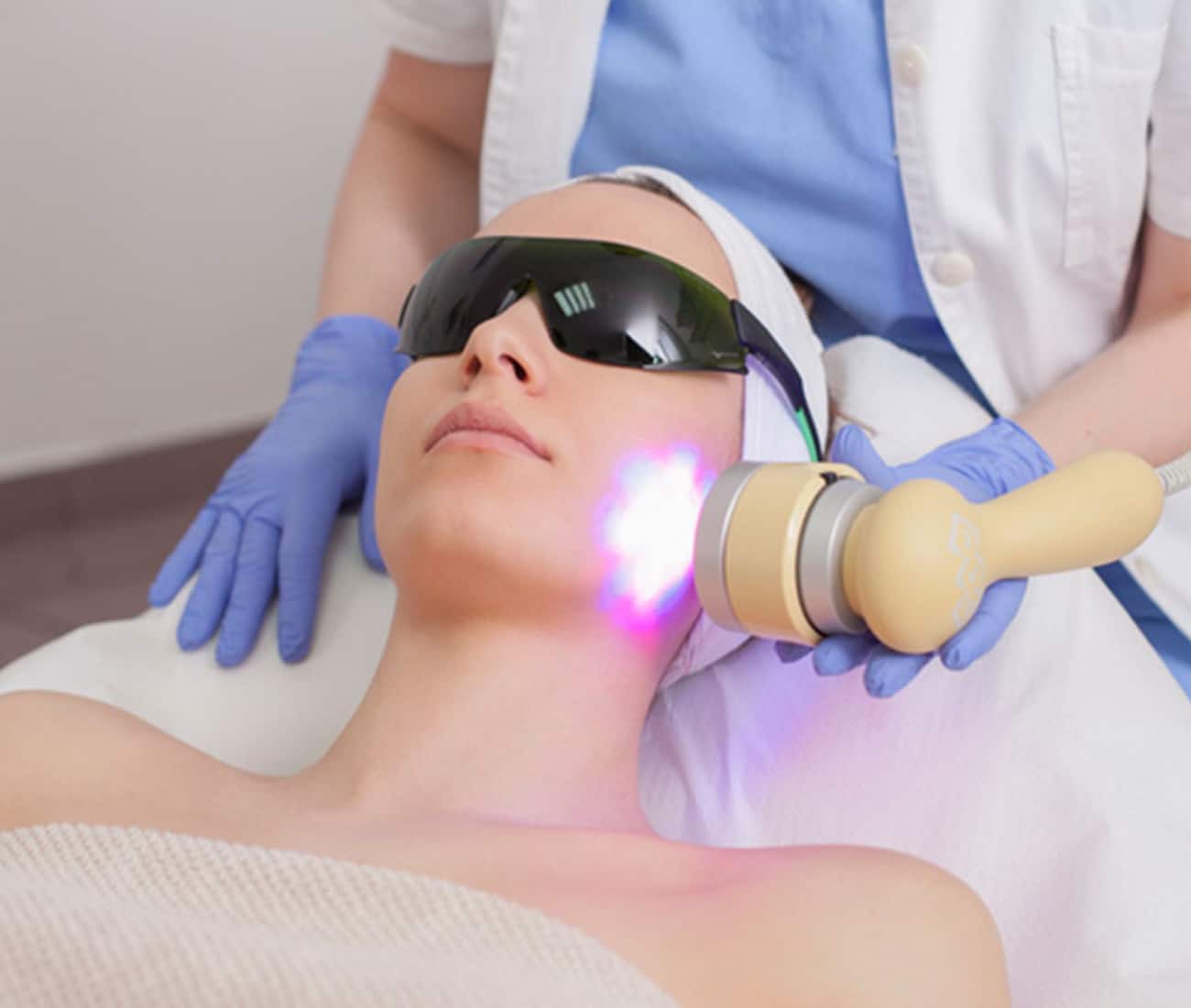 What is Intense Pulsed Light?
Sun exposure and the natural effects of aging can leave our skin spotted, wrinkled, and older in appearance than we might prefer. But what one form of light causes, another form of light can repair. Intense pulsed light procedures (IPL) use light energy to target discolorations in the skin, reducing or eliminating the appearance of age spots, sun damage, freckles, and even varicose veins.
IPL procedures can be used to improve the appearance of the skin on any part of the body, delivering lifelong results without invasive measures. Together with a proper skin care routine, IPL procedures provide smoother, even skin tones for a natural look!
How does IPL Work?
Unwanted skin discolorations are the result of damaged or darkly pigmented skin cells that have cloistered together down the years. An IPL treatment (or photofacial) uses various wavelengths of pulsating light to specifically target these discolorations.
Intense pulsed light energy is absorbed as heat by the discolorations in the skin. The process breaks up the darker skin cell groupings while leaving the surrounding skin unharmed. Unlike focused laser treatments (which use only one wavelength of light) IPL procedures use various wavelengths to treat numerous, unwanted features such as:
For the best and longest-lasting results, multiple treatments may be required.
IPL treatments permanently disband the existing discolorations in your skin. This does not mean that your skin can't be damaged in the same ways again. By adopting a skin care routine with a focus on preventing sun damage, patients can ensure the longest-lasting results from their IPL treatments.
IPL treatments are generally pain and discomfort free. Patients can expect to feel a little heat from the IPL–an experience that, at worst, resembles a rubber band snapping on the skin.
For at least two weeks before your IPL appointment, it's essential to avoid direct sunlight as much as possible. Patients should also avoid chemical peels, collagen injections, waxing, tanning beds, certain facial creams, and some medications that may contribute to a risk of bleeding (aspirin and ibuprofen).
Pinnacle Dermatology Offices

Bluffton Location.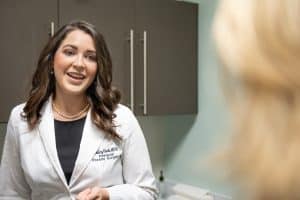 7 Mallett Way, Bluffton, SC 29910
Beaufort Location
1096 Ribaut Rd, Beaufort, SC 29902
Monday – Friday 7:30 am – 5:00 pm
Contact Pinnacle Dermatology for IPL
Intense pulsed light can remove numerous unwanted skin features at the same time for permanent, night-and-day results. From fine wrinkles to liver spots, freckles to spider veins, IPL treatments restore even skin tones for a flawless, natural appearance! To learn more about IPL treatments, preparation, and results, call or schedule a consultation at Pinnacle Dermatology online or via telephone today!