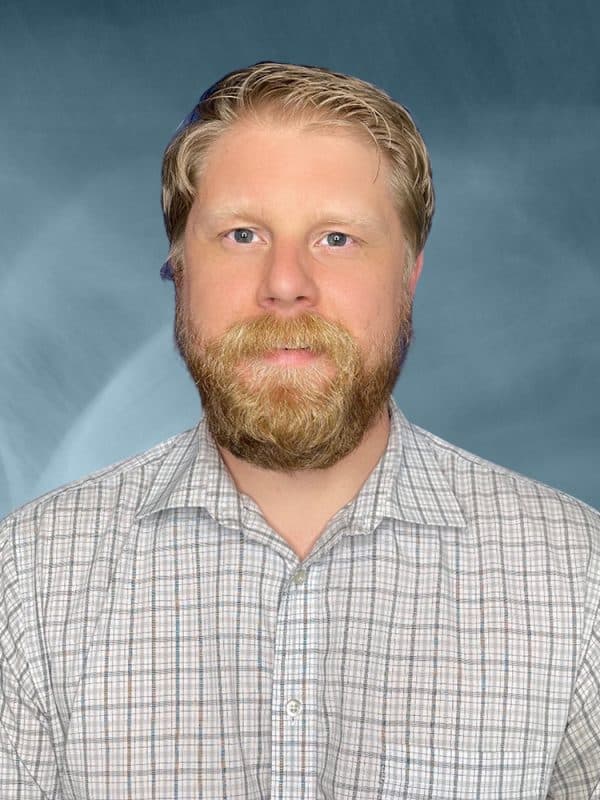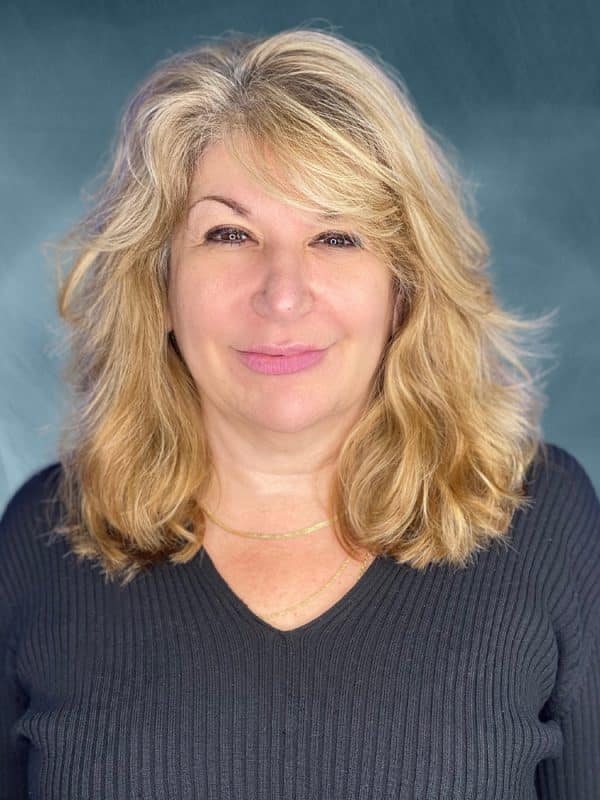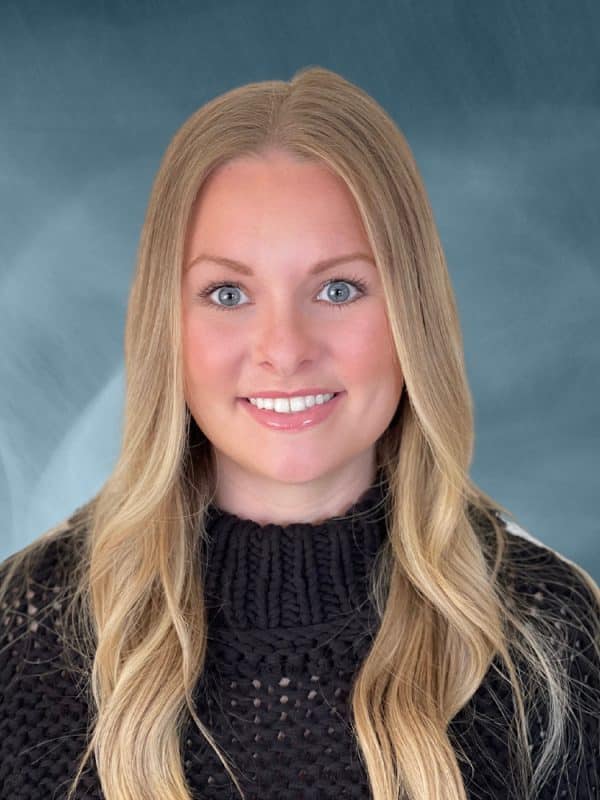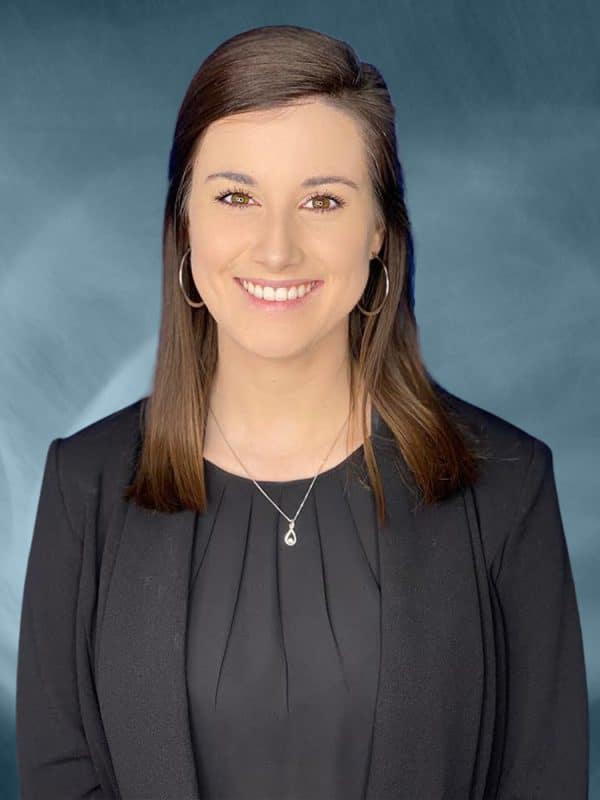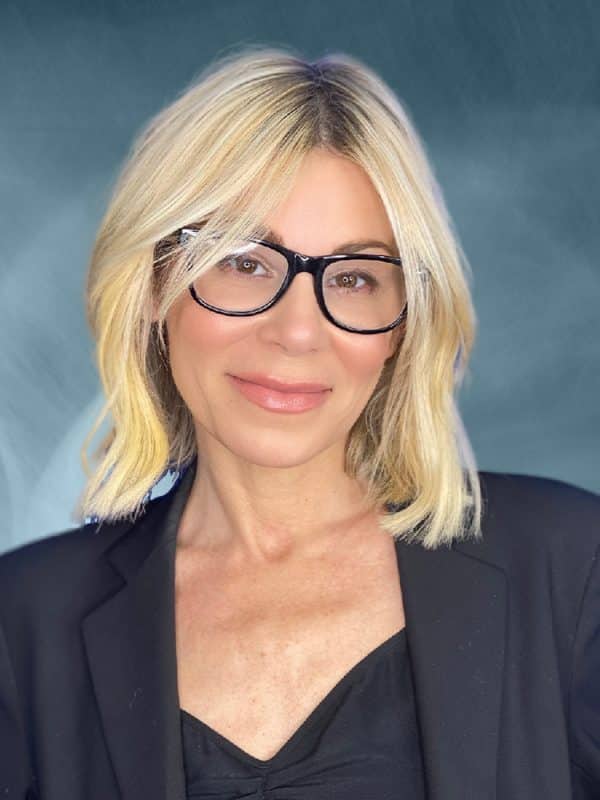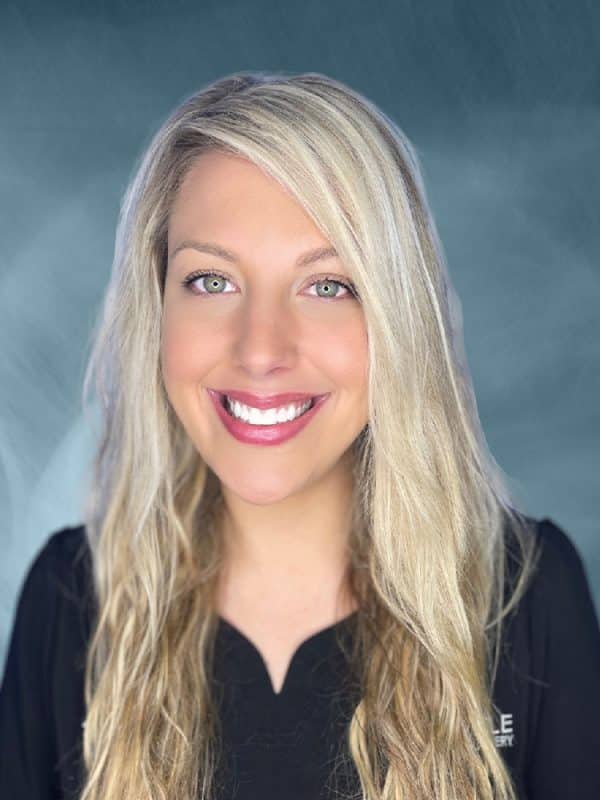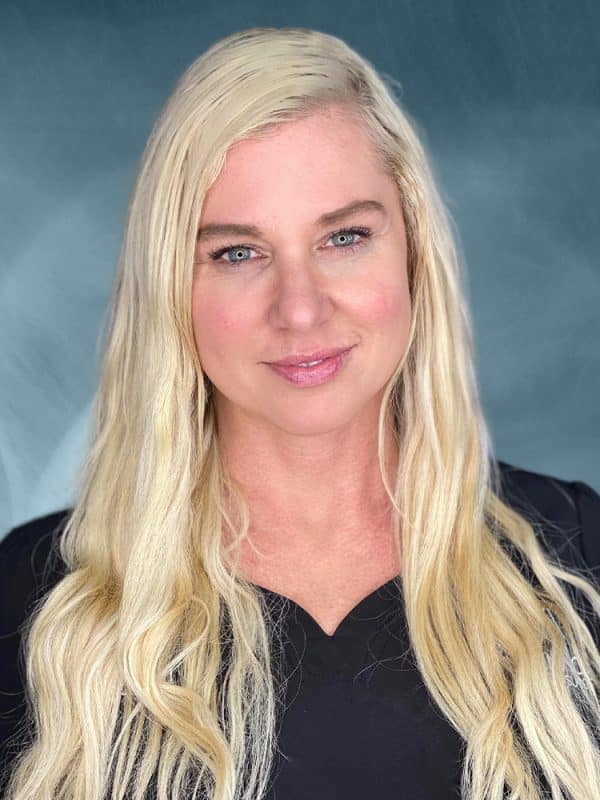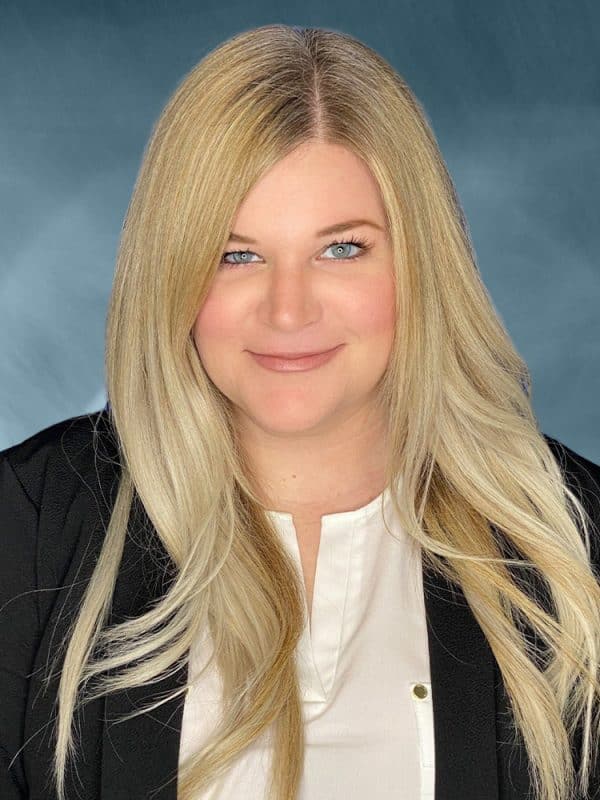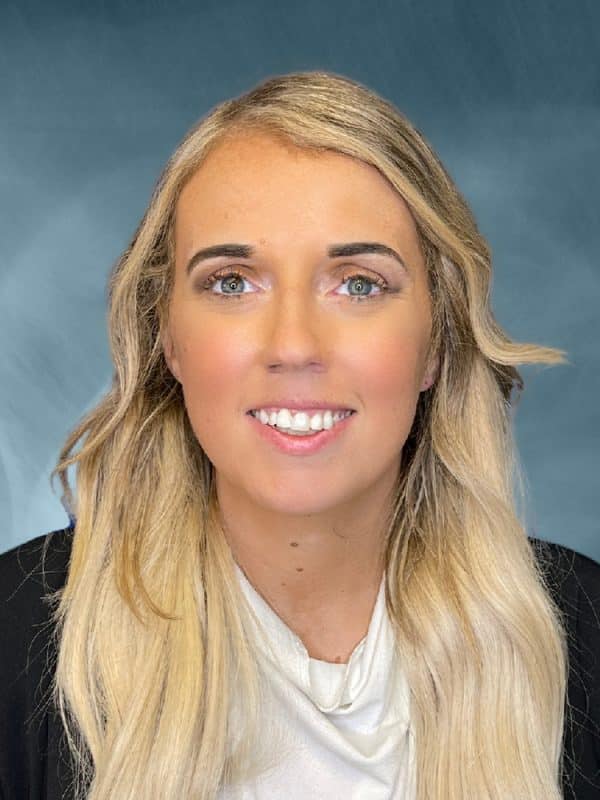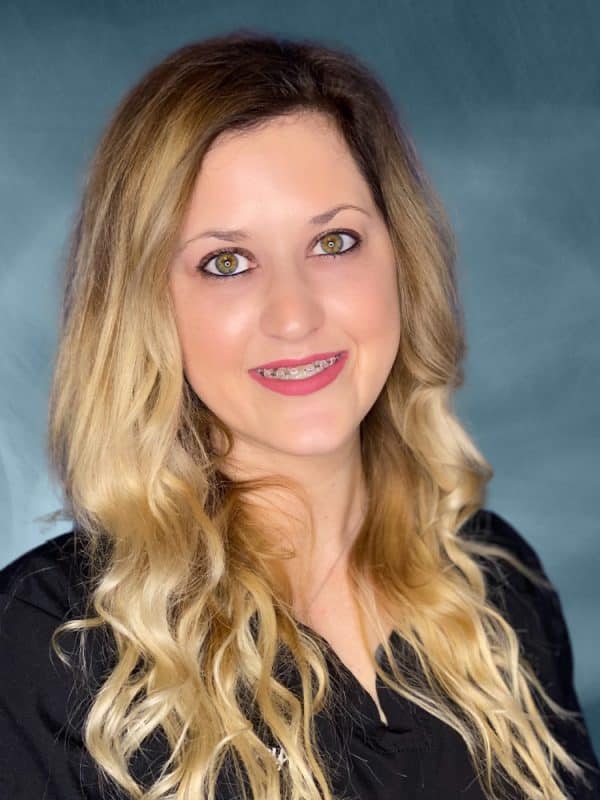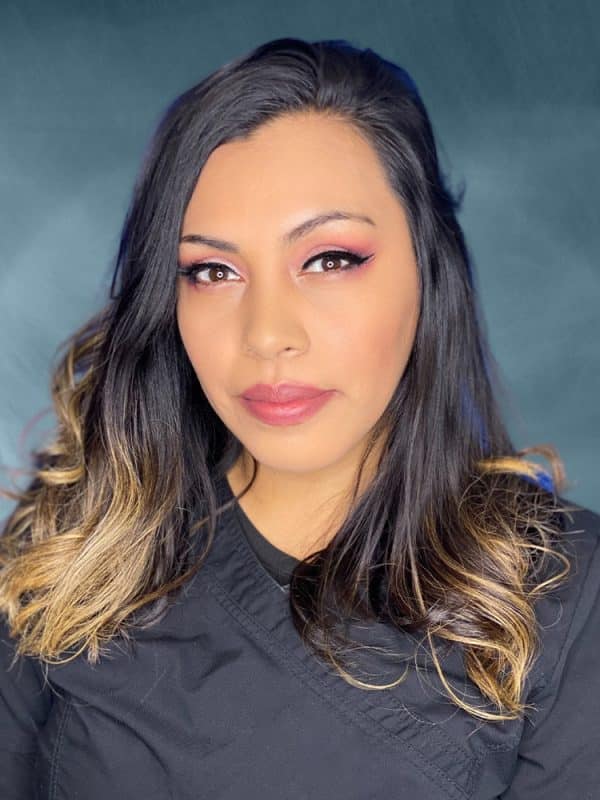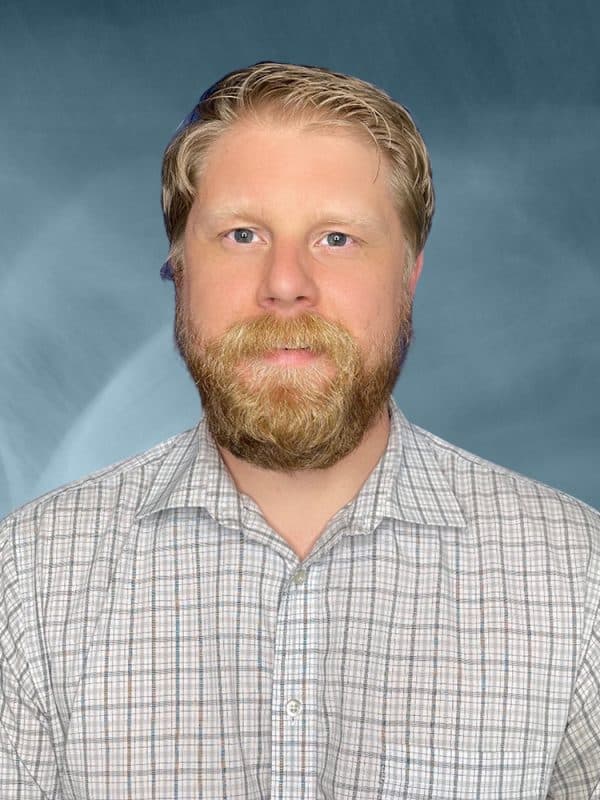 PRACTICE ADMINISTRATOR
Trevor Klenke
Bio coming soon.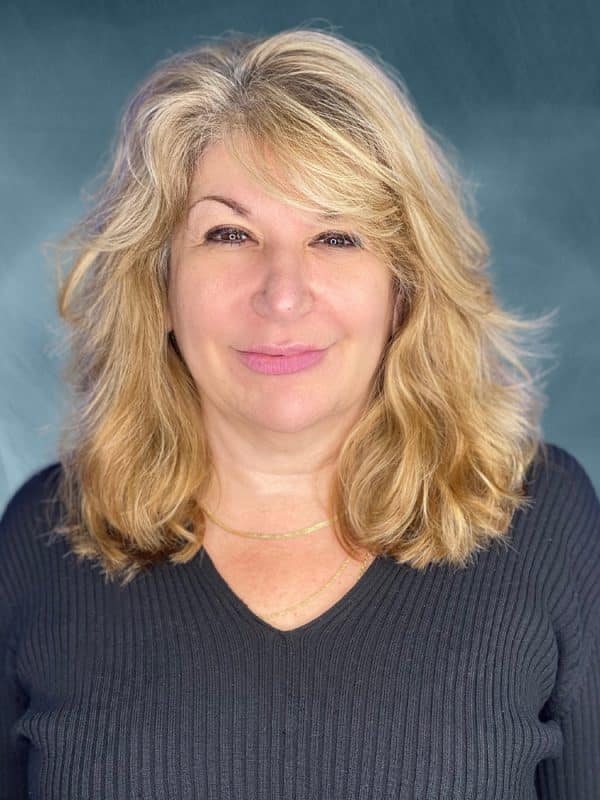 MEDICAL BILLER
Lisa Babits
Lisa has been a part of the Medical Billing world for eleven years. She specializes in insurance billing, researching claims and answering questions for our patients. Lisa chose to pursue a career in this field because she loves people and this position allows her to meet and work with people on a daily basis. One of Lisa's favorite parts about her job is getting to explain the billing process and how insurance works to our patients. Lisa lives with her husband in Bluffton, and they love being close to the ocean. Lisa loves being a young grandma and spending time with her nine grandchildren. Her favorite place to shop is Home Goods and in the summer you can find her out on the boat when she's not at work.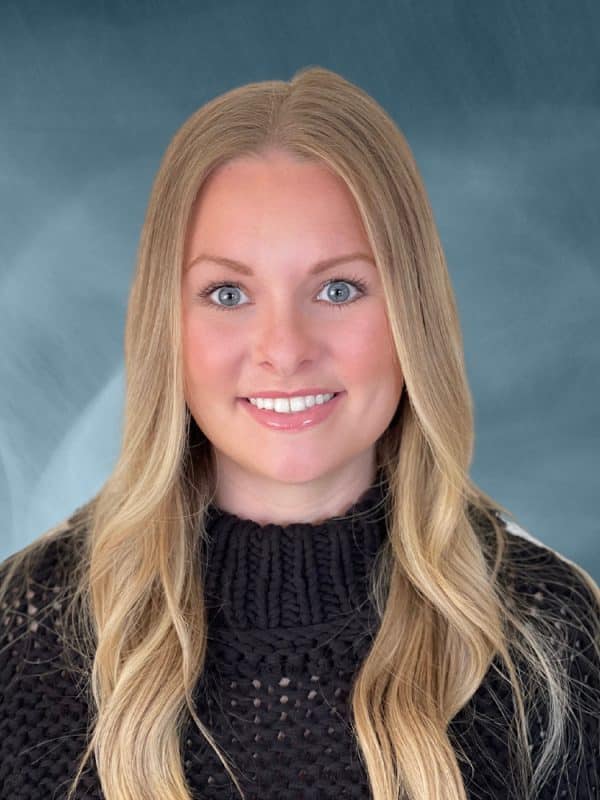 SURGERY COORDINATOR
Jessica Fico
Jessica has an associate's degree in science, and is currently entering nursing school. She currently serves as the surgical coordinator for Pinnacle, but has years of experience as a medical assistant. She loves people, so she really enjoys working in a field devoted to helping people look and feel their best at all times. Jessica especially loves this field because plastics and dermatology go hand in hand, so it's the best of both worlds. Jessica's favorite thing about working at Pinnacle is the amazing team she works with, along with the relationships she gets to build with the patients. Jessica is originally from New York, but currently lives in San Clemente, California, and has also lived in Hawaii and Beaufort as well.  She lives with her husband and four children, ages twelve, five, four, and one! Jessica enjoys cooking, hiking, photography, and anything to do with working out or staying fit.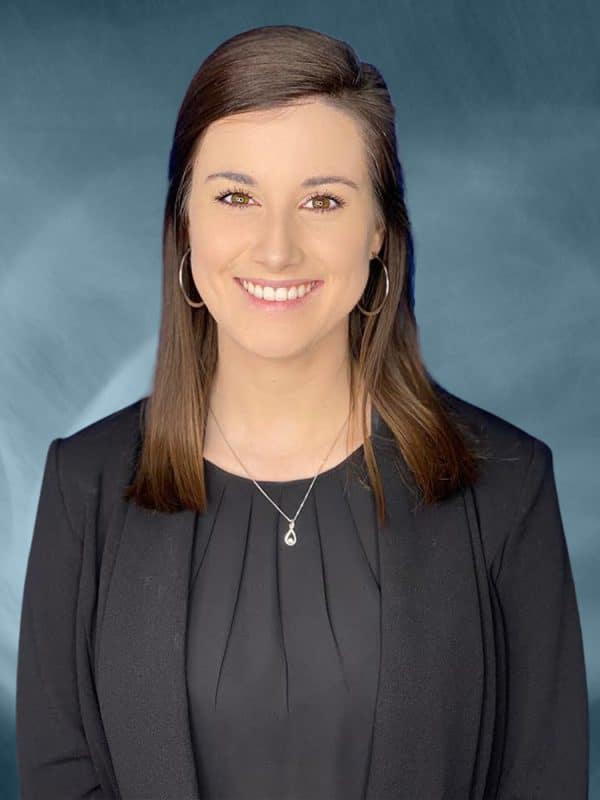 ADMINISTRATIVE ASSISTANT
Ansley Guy
Ansley graduated with Honors from Mary G. Montgomery High School, and is currently pursuing a business degree. She is the Administrative Assistant and works closely with the practice administrator and the providers to ensure things are running as smoothly and efficiently as possible throughout the office. Ansley loves working at Pinnacle because of the positive work environment, along with the amazing group of people who work alongside her. She chose this path because of her interest in the plastic surgery field. She is from Mobile, Alabama, but recently moved to Beaufort with her husband Luke. Ansley loves to spend her spare time at the beach or finding something to decorate or organize.
SITE SUPERVISOR
Lorena Rivas-Uribe
Lorena graduated with a Bachelor of Arts in Psychology from the University of Oklahoma, a Masters of Business Administration with an emphasis in Healthcare Administration from the University of Central Oklahoma, and is currently working on her second Masters in Healthcare Administration from Trinity University. She has over 12 years of clinical experience where she served as an orthopedic service line coordinator in Oklahoma prior to her current role. She is currently a member of the American College of Healthcare Executives and served on the education committee board prior to moving to South Carolina. Lorena is committed to fostering strong relationships, collaborating with her peers to transform patient care, and meet the growing needs of the communities she serves. Lorena feels honored to work alongside the providers at this phenomenal practice that takes pride in providing stellar services while ensuring patients attain their plastic and reconstructive goals. In her free time, Lorena is a coffee connoisseur and loves visiting locally owned coffee shops.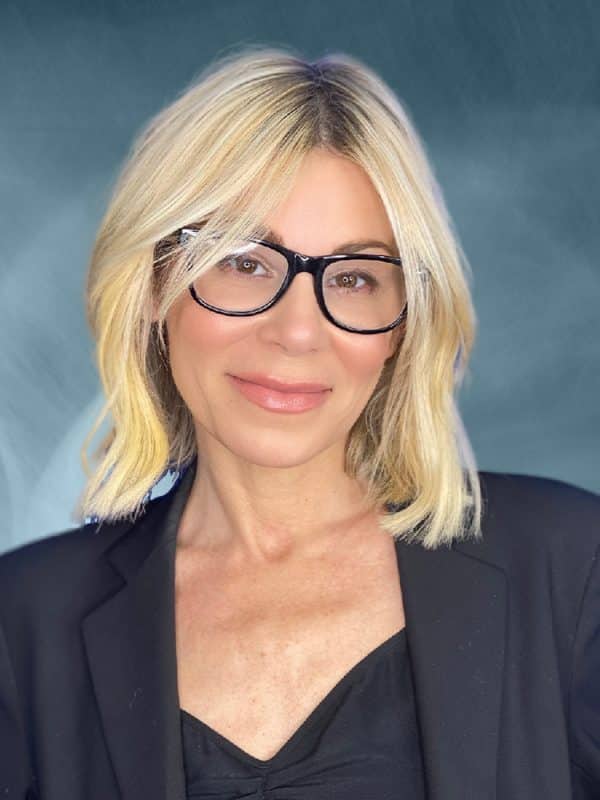 Patient Concierge
Nicole Matik
Nicole graduated from the Philadelphia College of Textiles & Science with a degree in Interior Design. She has worked as a front desk coordinator in the medical field for 6 years. Her favorite part of working at Pinnacle is helping all the wonderful patients and collaborating with a powerful team. Nicole loves dark chocolate and shopping not only for herself, but she loves shopping for other people as well. She lives in Old Town Bluffton with her husband Marc, and their 11-year-old son Ethan.  In her spare time, Nicole likes to go to the beach and soak up the sunshine with her favorite SPF, EltaMD.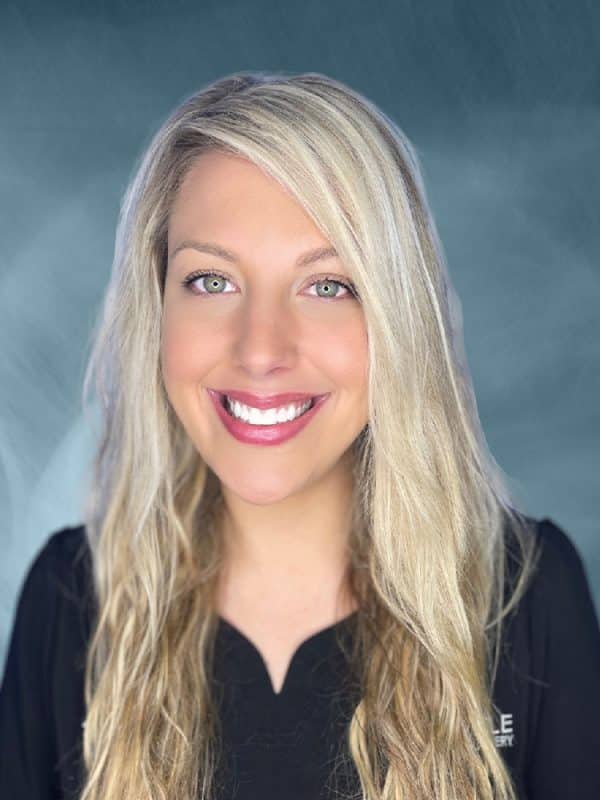 MEDICAL ASSISTANT
Kelsea Munro
Kelsea is a Certified Medical Assistant and is also a Certified Phlebotomy Technician. Some of her specialties include multitasking, being a quick learner, and being eager to learn as much as she can. Kelsea loves working with patients and getting to know them on a personal level. She gets to build strong emotional connections with each patient over the course of their treatment. It not only inspires her on the job, but also in life. She considers herself very fortunate to work in a field that is always changing and growing with new technologies, capabilities, and ideas with strong women as role models. Kelsea considers one of her biggest accomplishments to be raising over $2,000 for Saint Jude. Kelsea lives in Bluffton with her husband and 2 children, along with their dog Lilo. She loves Starbucks, the beach, and thriller movies.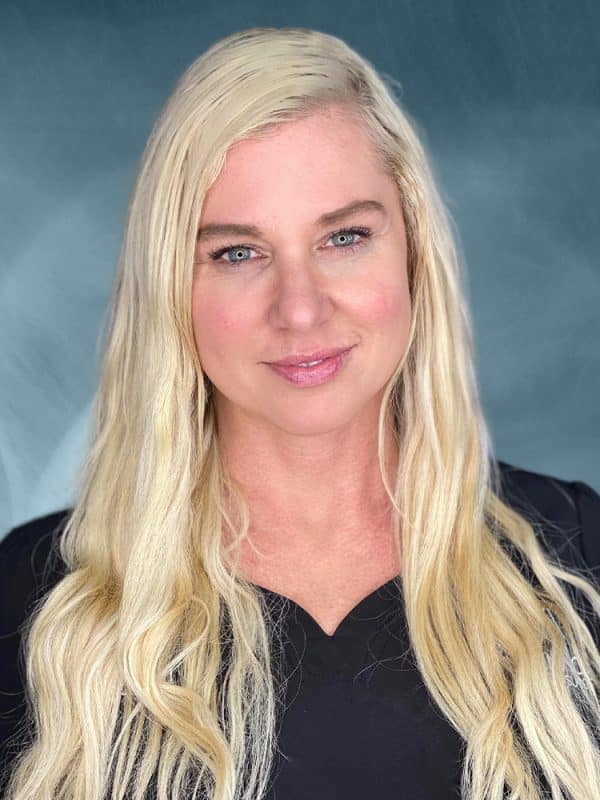 MEDICAL ASSISTANT
Cybill Besse
Cybill attended Charleston Southern University to pursue a career in Nursing and a second career in early childhood education. While pursuing her BSN, she took a certification course at Trident Technical College to become a Registered Medical Assistant and worked in that role while studying for 5 combined years in occupational medicine and a pediatric clinic. In addition, she has also taken EMT and LabTech courses. Cybill then took a break from healthcare work for a few years to raise her 3 daughters and do volunteer work in their schools. This led her to teaching kindergarten for 7 years. When her youngest went off to college, Cybill decided to go back to the career she has always loved. Working in a combined dermatology and surgical practice is a dream come true. Cybill has experienced firsthand how proper skincare and aesthetics can positively impact someone's health, happiness, and state of well-being. She enjoys being a part of what feels like a healthcare "family," a team of professionals that share a genuine dedication to providing high quality care for patients. Cybill moved to the Savannah area from Charleston, SC in July 2020. When not at work, she enjoys playing tennis, baking and hanging out with her dog.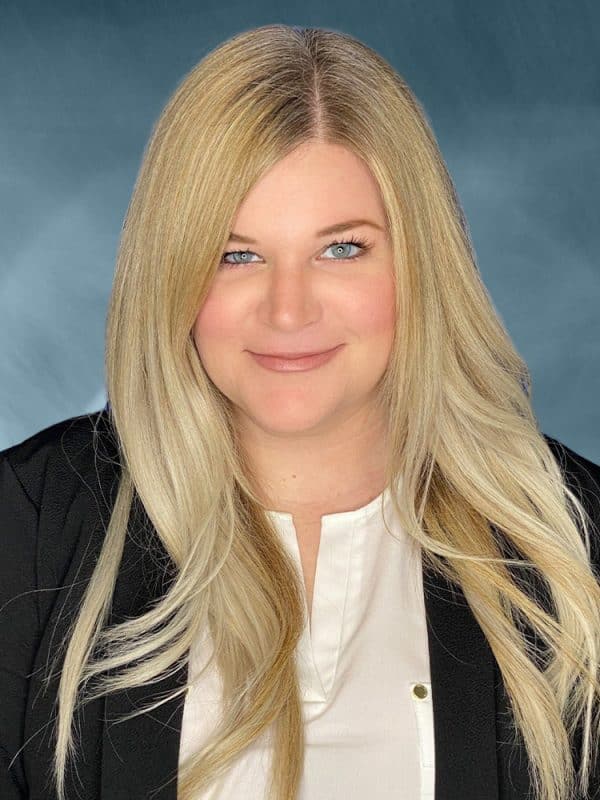 SITE SUPERVISOR
Tara Presley
Tara has worked as a patient access manager for the last 6 years. She has worked in the medical field for a total of 15 years in several positions to include medical records, registration, insurance, billing and coding. Her background allows her to truly understand and optimize the patient experience. Tara enjoys working with the talented, supportive, and strong team at Pinnacle. Tara is a lover of animals and iced coffee! She lives with her boyfriend and their 4 dogs in Hampton, SC.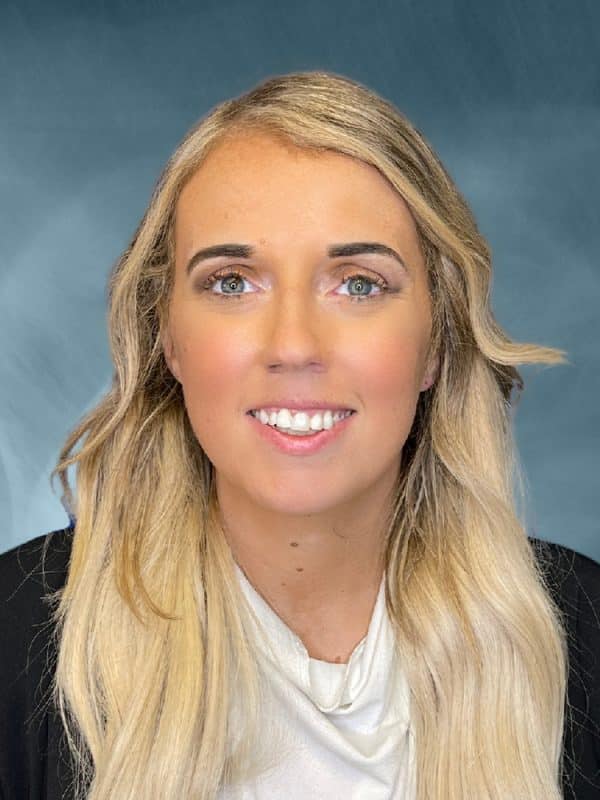 Patient Concierge
Erin Gilliam
Bio coming soon!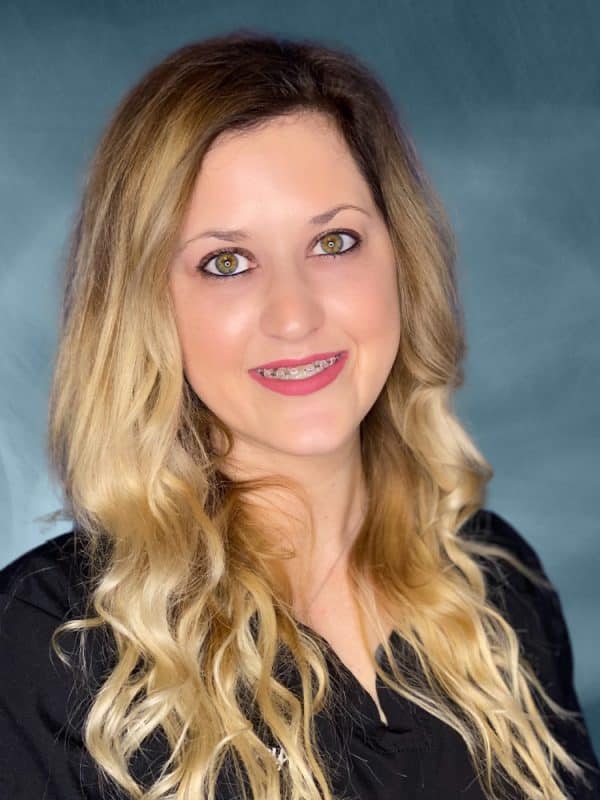 Medical Assistant
Kassandra Hoffman
Kassy graduated with a certificate in Allied Health Science from the Technical College of the Lowcountry, and has also obtained an RMA certificate through the AMT. She enjoys getting to know the patient personally and making them feel comfortable during their visit. She chose to be an MA because of the opportunity to work with patients and medical professionals, and to gain experience in the field. Kassy is a cancer survivor of 19 years and once she was cured, she knew she wanted to pursue a career that would allow her to take care of people as the nurses took care of her. Kassy's favorite part of working at Pinnacle is getting to see the patients happy with their results after surgery. She lives in Ridgeland, SC with her son Spencer, grandparents, and dog Bella. In her spare time Kassy enjoys cooking, arts & crafts, Pinterest, and spending time with family and friends.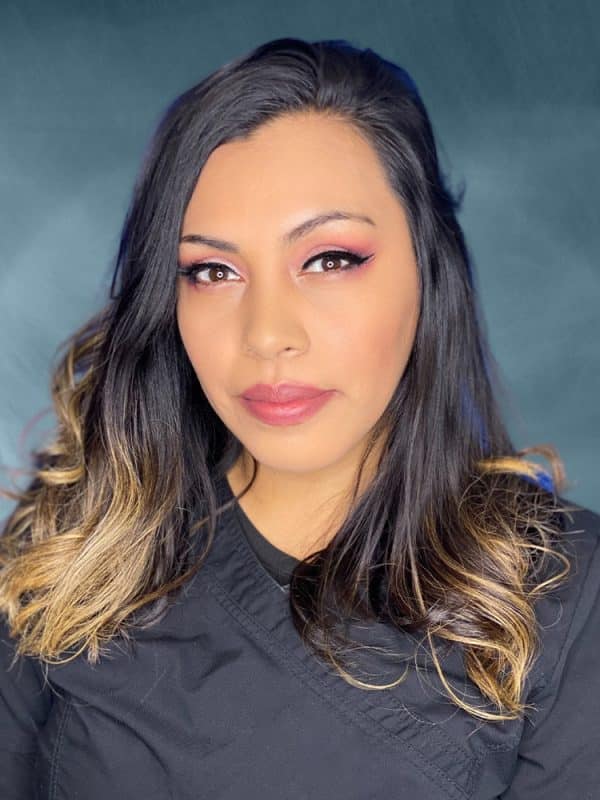 MEDICAL ASSISTANT
Iveth Medzis
Iveth attended Pima Medical Institute where she obtained a Medical Assistant certification. She specializes in all dermatology and plastic surgery, and has a deep passion for helping people. Iveth loves her career because she feels like it gives her a purpose, and she loves to meet new people. Her favorite part about working at Pinnacle is the amazing team she works alongside every day, and says it feels like a family. Iveth is a military wife and a mom to three children. They have two girls and one boy and currently reside in Beaufort, SC. Iveth loves coffee, Amazon Prime, and sewing.