Visit Our Leading Dermatology Offices
Dermatology in Beaufort, SC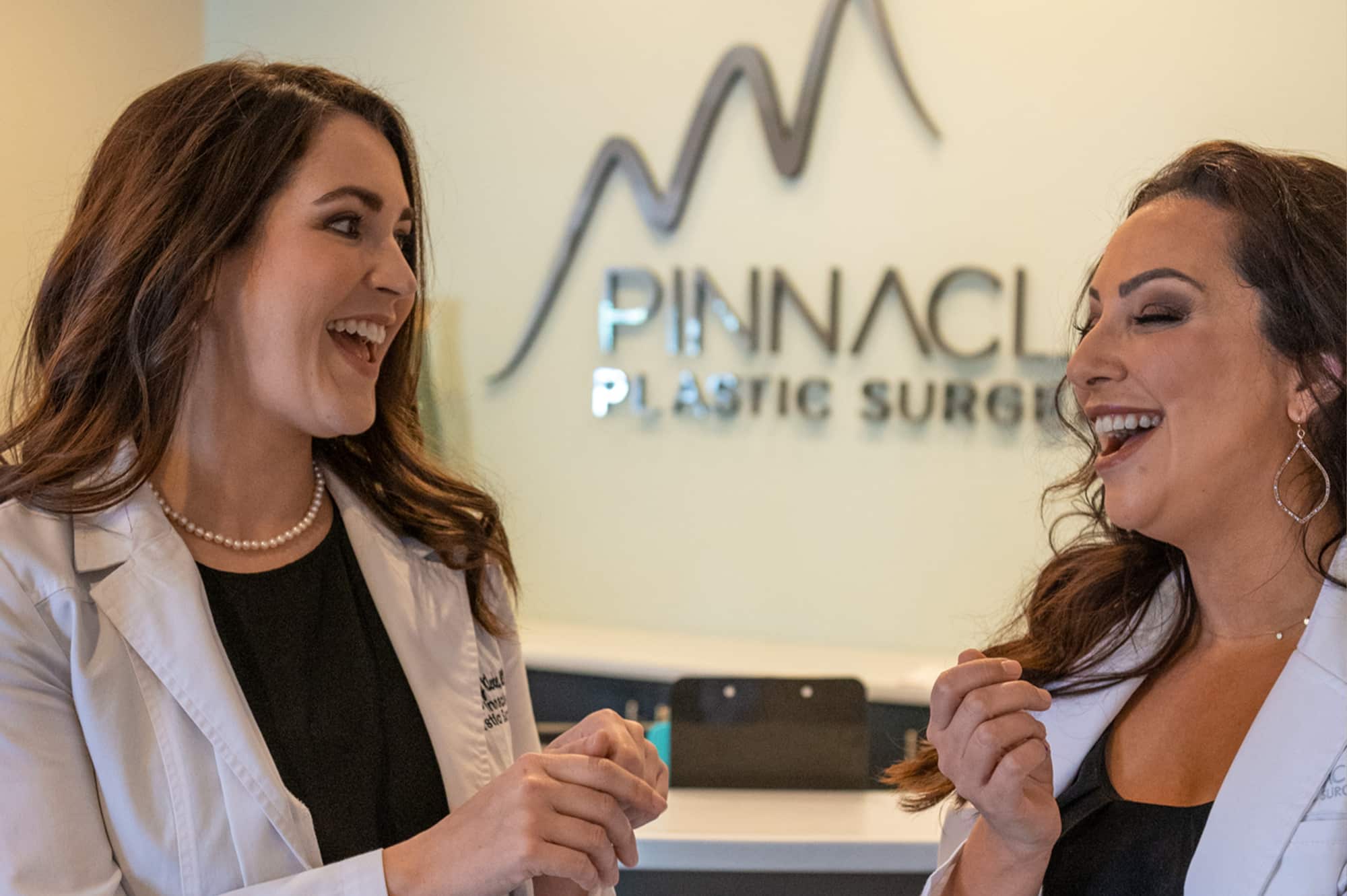 Pinnacle Dermatology In Beaufort, SC
Are you embarrassed by unsightly acne scars, psoriasis, eczema, rosacea, redness, hyperpigmentation, or another chronic skin condition? Curious about how body contouring or RF microneedling treatments can help you look your best? Interested in laser hair removal so you can finally bid those razors adieu?
No matter what dermatology services you're looking for, Pinnacle Dermatology in Beaufort, South Carolina has outstanding options ready to be discovered.
Our Beaufort, SC dermatology office is led by board-certified plastic surgeon Dr. Audrey Klenke, MD. As Beaufort County's only female plastic surgeon, she offers a unique perspective, driven by modern perceptions of aesthetics and over 16 years of experience.
Visit us today to discuss your aesthetic goals!
Pinnacle Dermatology Offices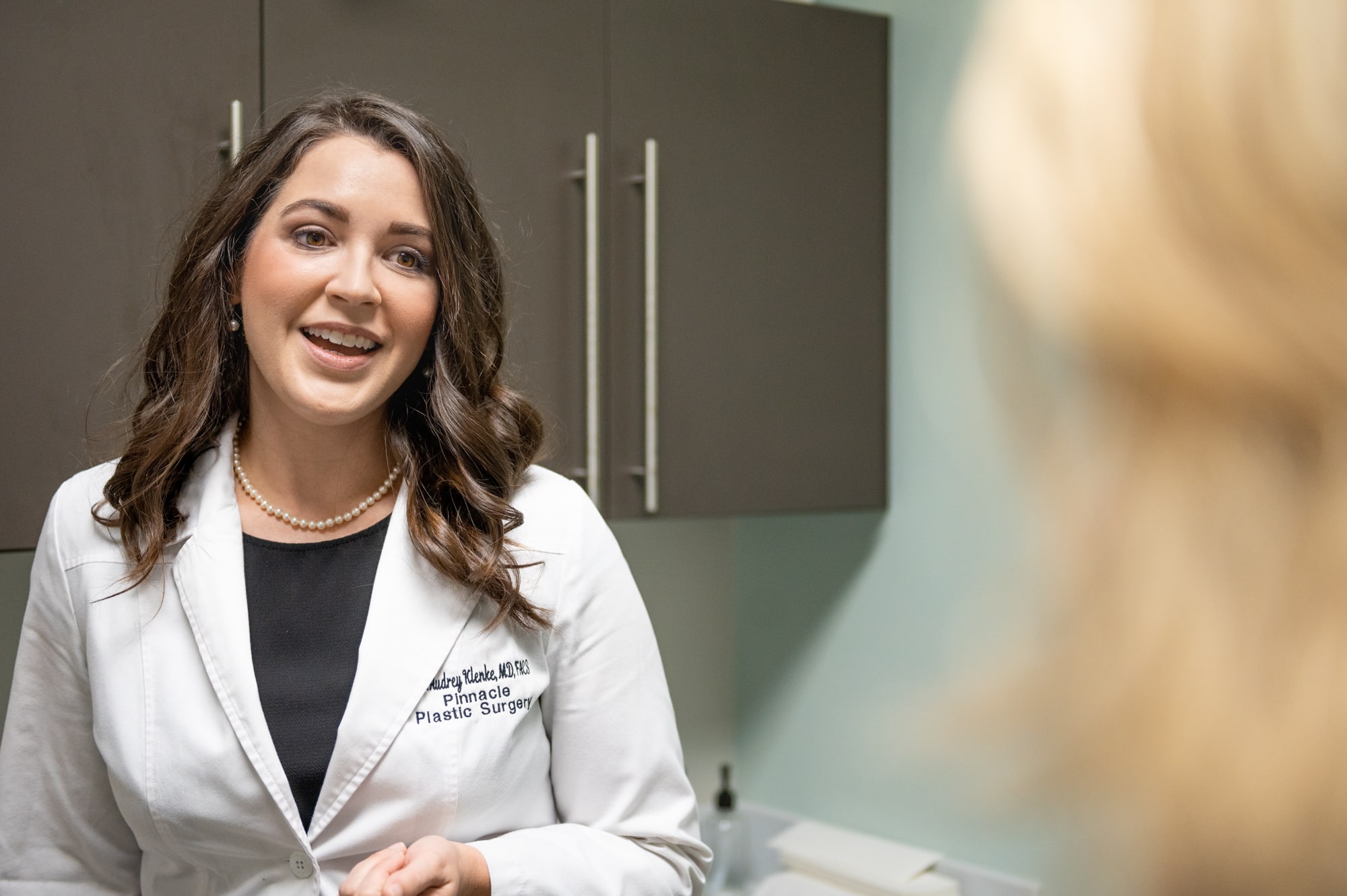 Dermatology Services In Beaufort, SC
Our talented team has experience treating a variety of skin types, skin conditions, and cosmetic concerns. We proudly offer a full range of medical, surgical, and cosmetic dermatology services, including:
When you visit our Beaufort dermatologist office, we take the time to learn about your medical history and decide on the most effective treatment to help you reach your goals. Dr. Audrey Klenke and her team prioritize each patient by providing a customized treatment plan while creating a welcoming and judgment-free environment. Whether you're looking for a quick fix or a permanent surgical procedure, our mission is to help you look your best at any age.
Experience Confidence, Redefined. Schedule A Consultation Today.
If you're ready to elevate your skincare and see the results you've always dreamed of, contact Pinnacle Dermatology today. Our specialized team is ready to diagnose and treat your skin and help you regain confidence. Contact us online or by phone at 843-524-5550 to book a consultation at our Beaufort location.