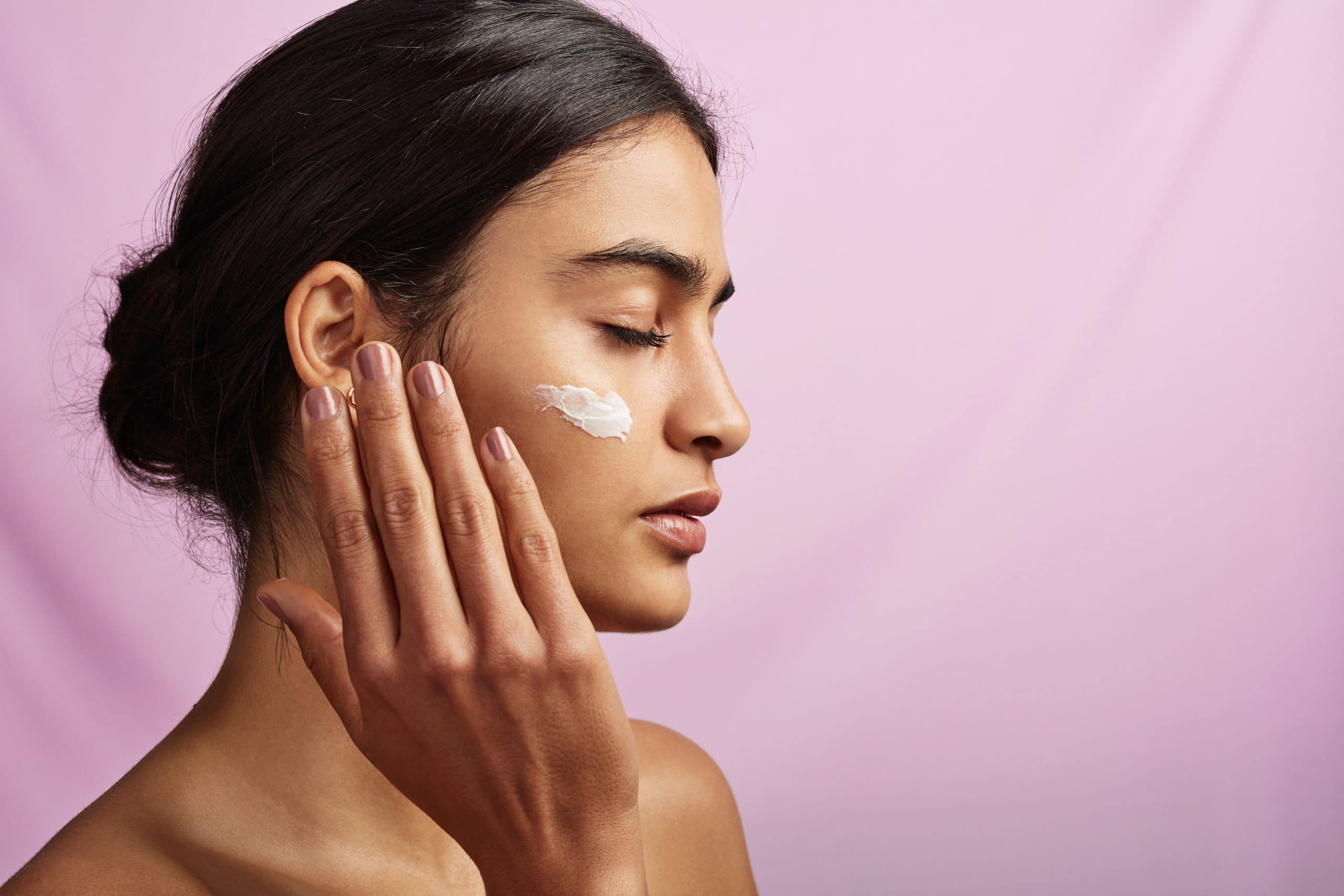 Best Skincare Products for the Ultimate Complexion
A good skincare routine starts with the right products. If you want to manage issues like dry skin, acne, and the signs of aging, it is important that you find products you can rely on. Pinnacle Dermatology is a trusted provider of high-quality skincare products to deal with a range of issues.
Although there are plenty of products you can buy from supermarkets or drug stores, the best way to find reliable products is to take the advice of experienced dermatologists. At Pinnacle Dermatology, we offer a range of products from top brands including ZO skincare, Silagen, and VitaMedica, that are all known for their effectiveness.
ZO Skincare Products
ZO Skincare is focused on achieving excellent results through science-backed formulations. Their products can help you manage a range of skin issues including acne, the signs of aging and sun damage.
By pushing the boundaries of medical-grade Skin Care, ZO has created a line of simple but effective products that change the way we think about our skin. The founder of ZO Skincare, Zein Obagi, is a trusted dermatologist who has been using new technologies and implementing research for over 35 years to create more effective skin products.
Tretinoin Products
Tretinoin-based products are an excellent option for those who are looking to manage the signs of aging or acne. It has been proven to brighten skin tone, help smooth wrinkles, and lighten dark spots. It is also very effective at managing issues caused by sun damage. This compound is found in a range of different skin product brands including Retin-A and Avita. You may also see tretinoin called retinoic acid or synthetic Vitamin A.
Silagen Products
Silagen products are specifically designed to manage skin issues caused by surgical procedures. Their line is made using safe ingredients in very specific amounts, to speed up the healing process and reduce the appearance of scars and bruising. They make an effort to use organic plant extracts as much as possible and all products are vegan, gluten free, and not tested on animals. The Silagen product line is the ideal choice for anybody that wants to reduce post-procedure downtime.
VitaMedica Products
VitaMedica is a medical-grade skincare line that is designed to address the signs of aging at any stage of life. They have an effective range of products, including serums and targeted treatments that help smooth wrinkles, reduce dark spots and plump out tired-looking skin. VitaMedica also provides products to help with surgery recovery and manage overall health and wellness. All of their products are formulated based on years of clinical practice, which is why they come recommended by doctors.
The Best Quality Skin Products From Pinnacle Dermatology
If you want to look after your skin and reduce the signs of aging, it is vital that you use high-quality products developed by expert dermatologists. At Pinnacle Dermatology, we only carry the best in reliable Skin Care products at affordable prices. We can also offer more advanced treatments like microneedling, scar revision, and medical acne treatments to give your skin a beautiful glow.
Achieve Skincare Transcendence with These Top-of-the-Line products!
At Pinnacle Dermatology, we can assist you with all things skin or skin-related. But for the best complexion all year long, your at-home skincare routine is crucial. To stay moisturized, soft, and confident in your appearance, try one or more of these top-of-the-line skincare products from trusted brands. To learn more about our skincare products, or to discuss your skincare needs, call us today at (843) 524-5550!