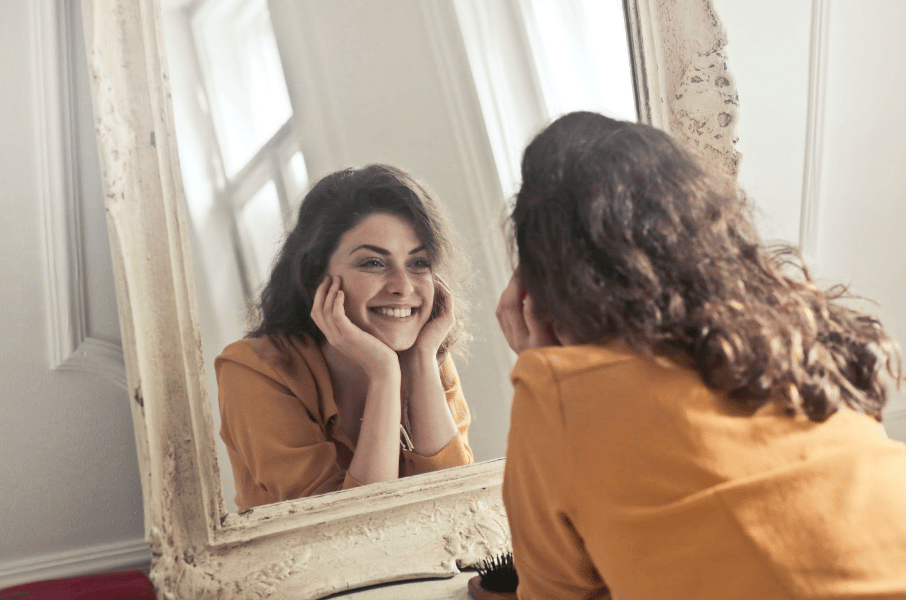 RF Microneedling FAQs: What It Is and How It Works
If you are dealing with blemishes, signs of aging, or other facial skin concerns, you've likely considered an aesthetic procedure to help clear it up. But with so many competing facial rejuvenation services out there, how do you know which one is right for you? Radiofrequency (RF) Microneedling is one robust and versatile treatment that can address a wealth of skin issues, and it's taking the beauty world by storm. So could it be the right answer for you?
You're sure to have a lot of questions about this treatment so you have a better idea of what to expect and the benefits. At Pinnacle Dermatology in Beaufort, SC, our team is here to answer all of your questions. Find out more about how you can treat common skin conditions and gain your comfort and confidence back with RF Microneedling.
What Does RF Microneedling Do?
Radio Frequency (RF) microneedling is a cosmetic procedure that uses tiny needles and radiofrequency waves to rejuvenate facial skin. In contrast to synthetic injectable treatments, this procedure triggers your body's own healing power to produce dramatic results. It's a proven way to stimulate the growth of healthy new skin and address a variety of issues such as wrinkles or acne scars. Generally speaking, it's a great option with long-lasting results. It's also a quick procedure that includes little to no recovery time.
How Do I Prepare for RF Microneedling?
Before the treatment, you can best prepare by avoiding alcohol, as well as any non-steroidal anti-inflammatory medications (Advil®, Motrin®, or Aleve®) for one week. Otherwise, you may notice more bruising after the procedure, as these substances can increase bleeding. For best results and maximum comfort, we also advise our clients to:
Avoid using facial products that contain salicylic acid, which is often found in facial cleansers. 

Not eat heavy foods or fatty meals one hour before the treatment

Avoid sun exposure for two weeks prior (which can also help you avoid skin cancer)

Don't consume any caffeine two hours before the treatment
What Can I Expect After Microneedling with RF?
Side effects from RF Microneedling are mild and few, including some mild pinpoint bleeding and slight bruising at worst. Any redness or irritation should disappear within 24 hours. You'll want to only use a gentle cleanser and lukewarm water when washing your face for the next 2 to 3 days, as your skin will be especially sensitive.
Some patients experience results from RF microneedling right away, though for maximum results, you may need up to three or four sessions. This is because your body needs time to produce collagen and tighten. The skin usually reaches peak rejuvenation over the course of six months, and the results last 12 to 18 months or longer. 
What Are the Benefits of RF Microneedling?
There are many benefits of RF microneedling, which is why it's such a popular procedure. For instance, it can address many skin issues while also restoring youthful radiance in your face. It can not only tighten loose facial skin but also reduce wrinkles around your eyes. There is also little to no recovery time following the procedure, and you should be able to return to your normal routine within one day.
RF microneedling is an easy, safe, and effective procedure that will last longer than other facials and many injectables. This treatment can enhance the overall tone and texture of your skin because it facilitates the production of collagen and elastin, all with less recovery time than surgical alternatives.
What Types of Skin Concerns Can RF Microneedling Treat?
RF Microneedling is renowned for its versatility in plumping, tightening, and brightening all types of skin. RF microneedling repairs, remodels, and resurfaces your skin at a cellular level which is why it can significantly improve a long list of common skin issues, including:
Fine lines and wrinkles, 

Skin laxity

Hyperpigmentation

Psoriasis

Skin and tone texture problems

Stretch marks

Eczema

Cystic acne

Acne scars
Where Can I Get RF Microneedling Done?
Want to learn more about RF Microneedling and see if it's right for you? Get in touch with the expert team at Pinnacle Dermatology to find out all the ways in which we can help you look and feel better. We're here to answer all of your questions and find the perfect treatment to address your skin concerns. Find out what all the buzz is about at Pinnacle Dermatology!
Contact Pinnacle Dermatology for RF Microneedling in Beaufort, SC
Don't hesitate—a more youthful appearance is waiting for you! At Pinnacle Dermatology, we are here to listen to your skincare concerns and goals, and we're ready to create the perfect treatment plan to give you back that confident glow. Call us at 843-524-5550 or book your consultation online today.