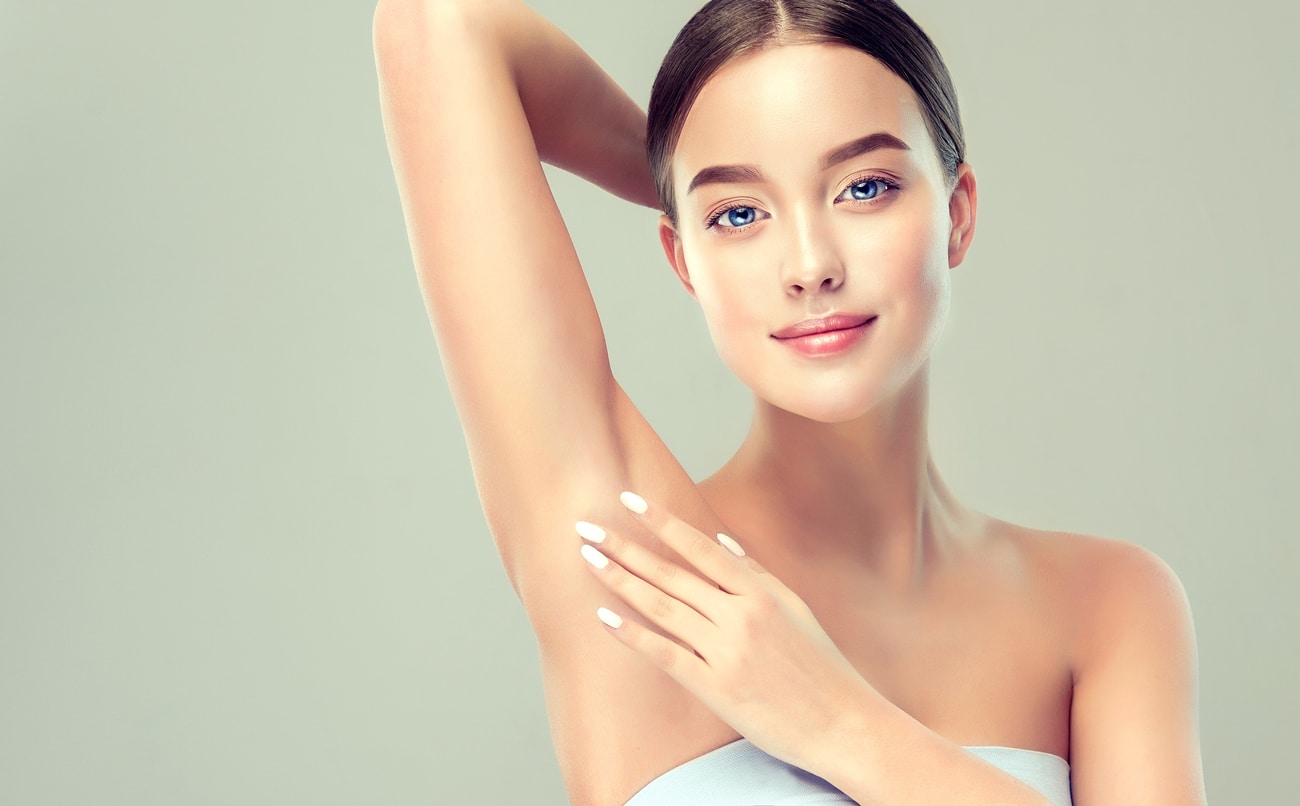 Spotlight on Laser Hair Removal: Smooth Skin for Summer Fun
Summer is here, and there is no better time to show off your bikini body. But can you really do so when juggling waxing appointments, regular shaving, and long daily skincare? Waxing and shaving are routine tasks for many people, but only a few realize their impact on our lives. That's where laser hair removal comes in.
Statistics show how the average person will spend over 800 hours shaving and 120 hours waxing over a 20-year period. And, the cost of these treatments amounts to over $15,000.
At Pinnacle Dermatology, we believe that you should always feel confident and have fun in your body – and find a solution that fits your needs and budget. That's why we offer state-of-the-art, customized laser hair removal solutions that can help you enjoy longer-lasting results at a fraction of your time and cost investment.
Laser hair removal is a safe, quick, and effective method to enjoy long-lasting smooth legs, underarms, bikini area, and more – and it can save you from painful waxing appointments and long shaving sessions. Here's all you need to know. 
How Laser Hair Removal Works 
Laser hair removal is a safe, non-invasive skincare option that can help you leave behind waxing and shaving. 
This innovative technology not only offers long-lasting results, but it can also help you prevent issues such as ingrown hair, skin irritation, spots, and dry skin.  
Laser hair removal uses the simple principle of destroying the hair-producing follicle by delivering concentrated laser light. The light, which is produced by a handheld device maneuvered by one of our expert technicians, targets the melanin in the hair. The hair will transmit the laser's heat down into the follicle, which is a cavity where the hair grows and develops. 
The heated light permanently damages the follicle, impairing its ability to produce hair. The whole treatment is usually completed in just a few minutes and is both pain- and discomfort-free. 
The Procedure
During your initial consultation, we'll ask you questions about your desired results and give you an overview of the procedure. To prepare for the procedure, all you need to do is wash the treated area and keep it clean from any lotion or skincare products. 
The laser hair removal procedure, which lasts no longer than 30 minutes to one hour, reduces hair growth on the body and face by 70 to 90%. The remaining hair is usually lighter, thinner, and more easily manageable without much maintenance. 
During the treatment, your existing follicles will be deactivated to stop hair growth. However, because some of the follicles are dormant at each time, the technician will recommend you to follow up with eight to twelve sessions to see the best results. After the hair growth has been inhibited, you won't need another touch-up for over 12 months.
Each session is entirely pain-free and comes with minimal to no recovery time. However, we recommend you be ready to apply ice packs, avoid rubbing or scratching the skin and avoid sun exposure for a few weeks after the treatment. 
The Results
Laser hair removal will yield results so long-lasting that they will feel permanent – and much more durable than the ones you would see by shaving or waxing. 
After the initial cycle of treatments, you won't need a touch-up for over a year – when the damaged follicles will be replaced by healthy ones. And, even then, you won't need much more than a maintenance treatment to regain smooth legs and beautiful skin. 
Some of the benefits of laser hair removal include:
Savings on time and money compared to waxing

Boosted self-confidence

Reduced waxing- and shaving-related skin issues (such as bumpy skin, redness, spots, ingrown hair, and discomfort)

Minimal downtime and immediate results
Start Your Journey To Smoother Skin With Pinnacle Dermatology
At Pinnacle Dermatology, we believe that cosmetic hair removal can be easy, safe, and painless. Thanks to our laser hair removal procedure, you can go back to the beach with confidence and in all comfort. Book your initial consultation today.
Ditch Waxing and Shaving with Pinnacle Dermatology
The time you spend waxing and shaving each week could be used for literally anything else. With laser hair removal from Pinnacle Dermatology, you can take your life and routines back while remaining confident in your flawless skin. For more information about how laser hair removal can free you from daily or weekly routines, contact us or call us at (843) 524-5550.